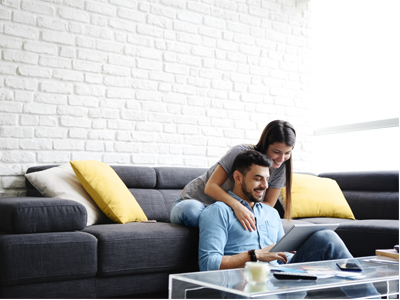 Loan Relief Programs
Unfortunately, challenging times like these can cause serious financial hardship. If you need financial support due to the coronavirus, we're here to help. We have a number of loan relief programs available.
Loan payment deferment: Defer loan payments for up to 3 months on eligible auto, personal, credit card, and real estate loans.* A loan payment deferment provides the ability to skip predetermined monthly payments.. Your current due date will be advanced, interest will continue to accrue, and the maturity date of your loan will be extended.
Waiving Skip-A-Pay fees: We're waiving the processing fee on our entire Skip-a-Payment* program.
Make no payments for 60 days on refinanced auto loans: Enjoy the opportunity to take a break from making an auto payment when you refinance your auto loan from another financial institution.*
In addition, we are temporarily waiving early withdrawal penalties on CDs.
If you need financial assistance, our call center is available Monday–Friday between 8 a.m. and 6 p.m. at (804) 748-9488 or (800) 943-3328 (toll free). 
Phone Banking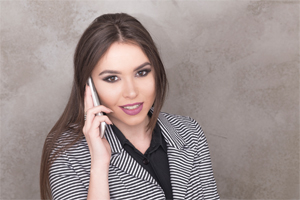 Our phone banking service gives you anytime access your account with just a call.