About Argent OLD
Get To Know Us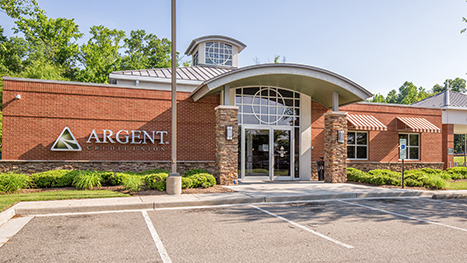 About Argent Credit Union
Welcome to Argent Credit Union. We are a full-service, not-for-profit financial cooperative owned and operated by our members. At Argent Credit Union, we return earnings to our members in the form of lower loan rates, higher savings rates, and fewer to no fees.
Argent is headquartered in Chester Virginia and has four locations throughout the Richmond-metro area. The Credit Union was founded in 1956 originally to serve the employees of the DuPont Spruance facility in Chesterfield VA and now serves more than 26,500 members.
Membership is open to any person who lives, works, attends school, worships or volunteers in the Counties of Chesterfield, Henrico, Hanover, and the City of Richmond. It is also extended to immediate family members and housemates of eligible individuals, even if that individual is not a member. If you are looking for a Richmond credit union, please come talk with us.
We offer a full-line of products and services to help you with your banking needs.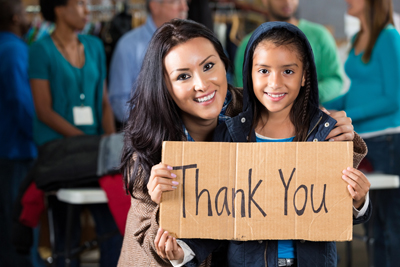 Mission Statement & Member Benefits
Argent Credit Union is dedicated to being our members' trusted financial partner for life by offering quality products and services. We are committed to the well-being of our community by supporting local charitable and social causes.
Additional Member Benefits
Free Notary Services
Discount Movie Tickets
Night Depository
Safe Deposit Boxes (call for availability)