The Flying Squirrels
The Flying Squirrels 2020 season is officially cancelled.  Please see their website for details.
Virginia Commonwealth University
We have been a partner of the VCU Rams for several years and are happy to support them.  Check back often to find out updates about our partnership.
Richmond Association of Realtors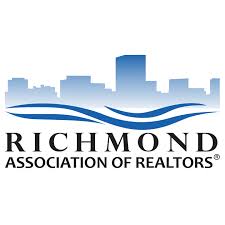 We are excited to lend our support to RAR, whose mission is to provide its members with the resources, services and community engagement they need to conduct ethical and professional business.
Richmond Association of Realtors