Argent Credit Union, A Safe Place to Bank
It's unsettling to see major swings in the stock market or to observe heated exchanges among political leaders about the best financial course for the country. It's understandable that you might be concerned or worried.
However, Argent Credit Union is a safe place to bank. Keep reading to learn the advantages of credit unions.
Advantages of Credit Unions
National Credit Union Administration (NCUA)
You can be reassured on one point, and that's the security and stability of your credit union and your accounts here. At Argent Credit Union, savings are always insured to at least $250,000 and backed by the National Credit Union Administration (NCUA). Federal insurance protects your money in credit union share savings, share draft/checking, money market, share certificate, trust, and retirement accounts.
Strong Capital Position
In addition, our strong capital position—a safety net of undivided earnings and other reserves—helps us weather setbacks. And we keep an allowance for loan losses that provides an additional buffer in case a few members can't repay their loans. Further strengthening the credit union, federal and/or state regulators routinely examine our business practices to make sure we're observing safe and sound operations.
Personal Approach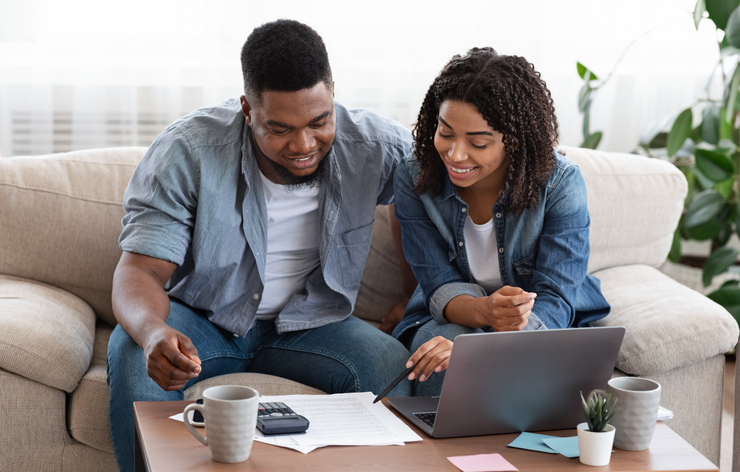 If you're concerned about your personal finances, an Argent Credit Union professional can help, too. Whether you'd like to review current loans to see about refinancing at better terms or find out about savings plans that will help you attain your goals, we're here to help.
Lower Loan Rates | Higher Saving Rates | Fewer Fees
The advantages of credit unions can't be overlooked. Credit unions provide financial benefits to members through lower loan rates, higher saving rates, and fewer fees than banking institutions. National studies show that credit union member households, on average, are about $225 a year ahead of other consumers.
Our credit union—your credit union—is strong when our members are strong.