We Are Renovating
We're excited! Our Chester branch location is getting a new look!
Because of the renovation, our Chester branch is CLOSED.  We anticipate re-opening, Monday, March 2nd.  During the renovation, our ATM machine will remain available for use.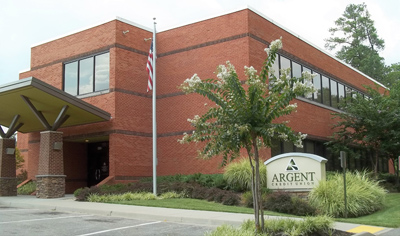 Nearby Branches
During the renovation, our nearby Jeff Davis branch – 5403 Jefferson Davis Hwy, N. Chesterfield, 23234 (pictured left) and Oxbridge branch – 3611 Oxbridge Rd, N. Chesterfield, 23236 (pictured below) will be open to assist with your financial needs.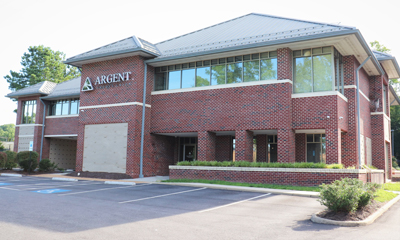 The Jeff Davis branch will also open on Saturday's from 9 a.m. – noon during the renovation.
Thank You
We are sorry for any inconvenience during this time.  We thank you for your patience during our renovation process.  Argent looks forward to unveiling an updated branch better equipped to serve the needs of our members.