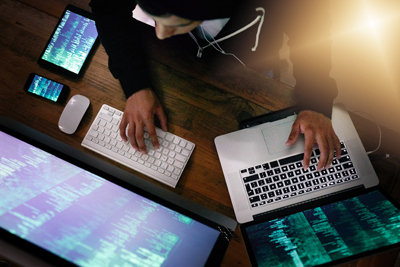 Cyber Security Awareness
October is National Cyber Security Awareness Month.  More and more, Americans are using new technologies and spending more time online. That means we each have to do our part to keep the Internet safe.  Now more than ever, it's important to understand cyber threats and work hard to be safer and more secure online.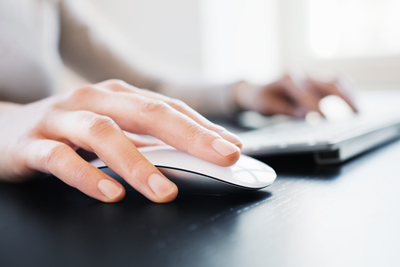 STOP. THINK. CONNECT
The Stop.Think.Connect. Campaign is a national public awareness effort, created by Homeland Security, that increases the understanding of cyber threats and empowers the American public to be safer and more secure online. It's goal is to help Americans understand not only the risks that come with using the Internet, but also the importance of practicing safe online behavior whether at home, in the workplace, or in our communities.
Security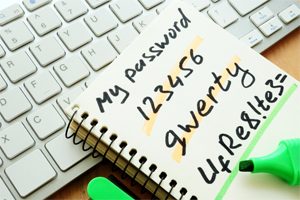 Steps to take to protect your identity and security.
Wallet Protection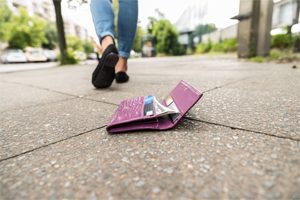 Be prepared in the event your information is lost or stolen.
Local Agencies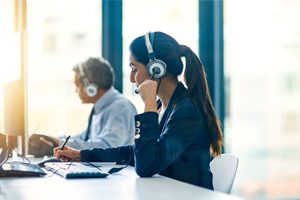 Law enforcement agencies are available to help investigate suspicious activity.