Financial Education Center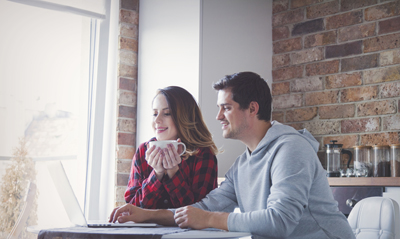 Better Money Management
Our Financial Education Center is a digital education program designed to help you better manage your money.  Take the first step in preparing for your financial future by taking a tour of the Education Center.
Program Highlights
Program highlights include:
A series of interactive learning modules on key financial topics
Module and tablet enabled so you can learn anytime, anywhere
Courses available in both English and Spanish
Education is Key
Today, many U.S. adults will readily admit that they could benefit from professional advice regarding everyday financial questions.  Most need help just to pay their bills on time.  A good percentage of consumers have low or no credit.
Education is the key to helping people learn how to handle their finances and prepare for their future.  Our Financial Education Center helps our members do that on their own time in the privacy of their own space.
Get Started