Welcome!
It's going to be a great summer!
Take a 90 day break from car payments
Pay less every month after that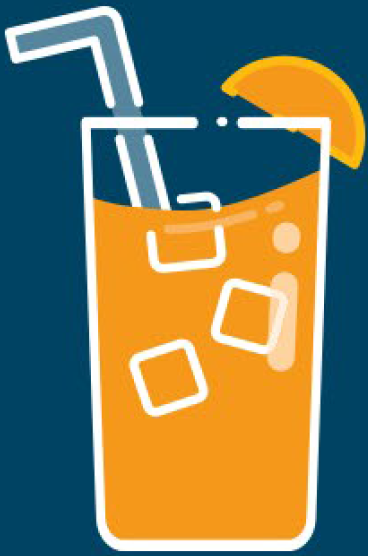 Verify your information and accept your Argent auto refi loan today.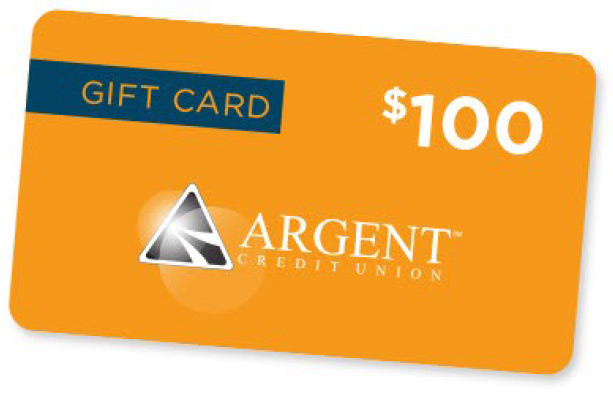 You're pre-approved!
No fees of any kind
Quick and easy approval
Auto Loan FAQs
Do loan terms have to be in 12-month increments?
No. Terms range from 12 to 84 months, but you can choose any number of months within that range. 31 months, 46 months, 84 months. Whatever works for you works for us. Shorter terms have lower rates and may increase your monthly payment. Longer terms have higher rates and may lower your payments. You decide what's best. To shorten or extend the length of your new loan, call or visit your local branch.
Is there any chance I won't qualify for this loan?
You're already pre-approved for a new lower rate loan. Unless you've had a recent event that negatively impacted your credit, your loan should be approved in 1-2 business days.
* $100.00 gift cards will be distributed after your auto loan is approved and your first payment is made. Gift cards will be distributed no later than 90 days after your first on time loan payment.
Important Information Regarding This Offer:

PRESCREEN & OPT-OUT NOTICE
*This "prescreened" offer of credit is based on information in your credit report indicating that you meet certain criteria for creditworthiness. This offer is not guaranteed if you do not meet our criteria (including providing acceptable property as collateral). If you do not want to receive prescreened offers of credit from this and other companies, call the consumer reporting agencies toll-free at 1-888-5OPT-OUT (1-888-567-8688); or visit the website at optoutprescreen.com or write: Equifax Options, P.O. Box 740123, Atlanta, GA 30374-0123
---
Annual Percentage Rate and Conditions of Offer
This pre-approved loan amount is valid through August 15, 2022. The APR (Annual Percentage Rate) shown in this offer is guaranteed through August 15, 2022. The rate advertised in this offer includes .25% discount for setup of Argent Credit Union automatic payments. The rate includes a .75% discount for refinancing from another lender. We will finance up to 120% of the NADA clean retail value for vehicles with a model year of 2010 or newer. If your vehicle is from the current model year or newer and does not yet appear in the NADA used car guide, we may consider MSRP where less than 5,000 miles are on the odometer. For our longest terms, mileage must be at or below 120,000. Some types of vehicles are not eligible for this offer. Examples of ineligible vehicles include commercial purpose, conversion or customized, frame damaged, grey market, lemon law, limousines, taxis, total mileage unknown (TMU), water/flood/hail damaged, salvage, branded or rebuilt titles. Minimum loan amount of $5,000.00 required.
Monthly Payment Reduction Claim
Claim is based on original loan information and loan data received from a credit reporting agency and does not take account of consumers who select to reduce the number of remaining payments on their auto loan. Monthly payment reduction may result from a lower interest rate, a longer term or the two. Your actual savings may differ.
Fair Credit Reporting Act Notice
You received this offer because you satisfied our initial criteria for creditworthiness, which may have included information provided to us by a consumer reporting agency. To ensure each borrower continues to meet our initial criteria for creditworthiness, upon a borrower's acceptance of this offer, each borrower agrees that we may obtain a consumer report, and that we may validate all information provided on such consumer report, and by each borrower, such as employment, income and outstanding debts. If any borrower does not continue to meet our specific criteria for creditworthiness, and/or is unable to adhere to the Conditions of Offer, or if extending credit would then exceed our internal credit policy limits, we reserve the right to reduce or revoke this pre-approved offer.
Federally Insured by NCUA.