Spring into Financial Fitness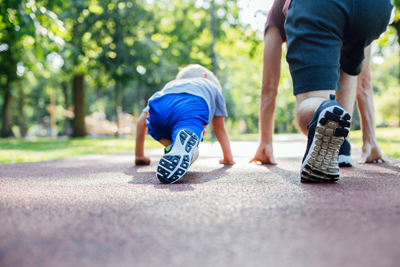 Financial Literacy Month
This April, we're celebrating Financial Literacy Month.  We want to help our members, whether you are young, or young at heart, stay on the path of financial fitness.
For our youth and teens, we have some exciting things planned this month.  For our adults, we've provided valuable money resources to help you make wise financial decisions, learn how to teach your children about money, protect yourself from money scams, and more!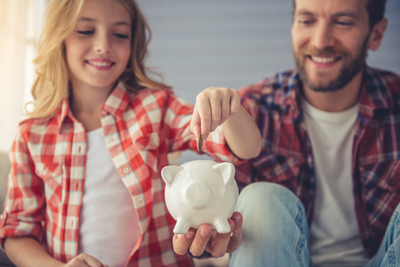 For Our Youth
For our young members 12 and younger, we have:
A FREE Activity book on the benefits of saving
An easy way to make money – COLORING CONTEST
A fun way to start saving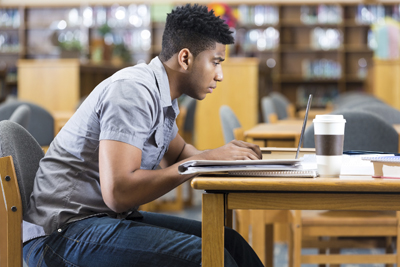 For Our Teens
For our teen members 13 – 17, we have:
An easy way to make money – MAKE A DEPOSIT
Start on the financial journey with a Checking Account
A virtual mall that helps teens learn to be smarter consumers
Common Scams
Many adults find themselves in a situation that, often times, seems too good to be true. Yet, if you're not aware of it, you could become a victim of some of the oldest scams around.  Check out these scenario's:
Scenario 1

You won a Prize!  BUT, you can't get it until you send money. If you're ever confronted with this, remember these three things:

Stop.
Don't wire money to collect a prize.
If you have to pay, it's not prize.

This is just a test and I am going to make it as short as possible.

Scenario 2

Someone calls to ask you to donate money to a charity. Today.  Before donating, consider this:

Stop.
Call the charity.
Never donate by wiring money.
Money Worksheets
To help you get fit financially, we've provided a link to worksheets.  The worksheets cover everything from creating your first budget to income and spending to medical needs and much more.  They can be printed or saved on your computer.
Seminar Topics
We want to hear your thoughts.  What type of topics would you like to have us cover during a future seminar.  Fill out the comments section below and press submit.