5 Stay-at-Home Cooking Tips
If you're practicing social distancing and staying at home, you most likely have time to try out recipes you wouldn't normally be able to.
Check out these 5 stay-at-home cooking tips below.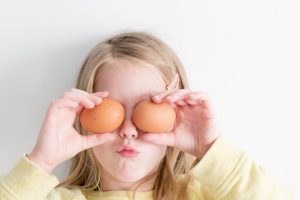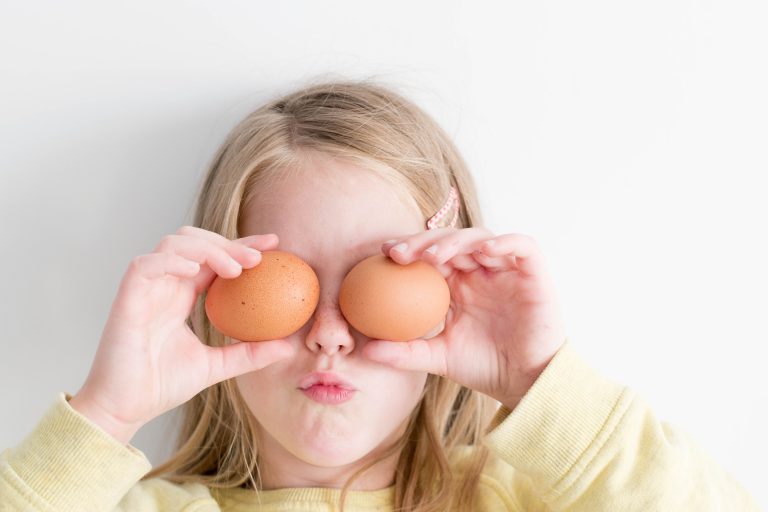 Play Around with Staple Ingredients
Many people keep things like dried beans in their panties. Why not cook them in their basic form and then repurpose them for the next few days. One day eat them cooked. The next day puree some and make a soup. Lastly, try them in a salad.
Make Big Batches of Basics
To prevent getting overwhelmed, reduce the time you spend in the kitchen by preparing large quantities of basic items that can be used in a variety of dishes. Beans, rice, and lentils are foods that can be made in big batches and then used in a variety of other dishes.
Incorporate Fresh Vegetables
It's easy to binge on junk food when you're at home for a long period of time. To combat this, try picking two or three fresh veggies to make a rainbow dish of different colors. Start with a protein like beans, lentils, or chicken, add some fresh vegetables like red peppers and broccoli, add some nuts or seeds and then make a dressing to top it off.
Try Out a New Recipe
With time on your hands, tackling something you've never tried before could be exciting. If you've never done it before, try your hand at baking bread or a cake from scratch.
Get the Kids Involved
If you have kids who are home from school right now, get them involved in the cooking process. It's a great way to spend quality time together while teaching them a new skill. The more they are involved, the more likely they will be willing to try new food.
Whatever you make, be sure to have fun!