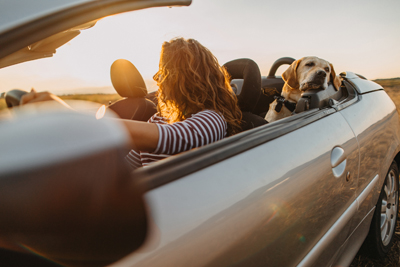 Take a look at your Auto loan
Switch your loan from another lender to Argent Credit Union and you could save!  We are offering a sweet deal of up to 1% off our lowest rates, or as low as 1.74%APR*.
Features and Benefits:
Quick and Easy application
Great low rates
Lower monthly payments
Membership benefits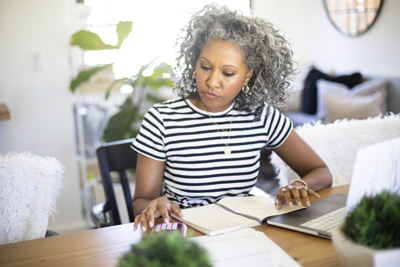 Why Refinance?
Because saving money makes you feel great!  And refinancing your car, van, truck, SUV or RV is easy.  Just fill out an application and we'll take it from there!
Depending on the terms of your original loan, or changes in your finances, refinancing could save you money or reduce your monthly payment.
Lower your interest rate – If you lower your interest rate you could lower your monthly, and you'll be paying less interest over the duration of the loan.
Decreased payment – If your interest rate goes down it could mean your monthly payment will go down.
Improved Credit Score – If your credit score has improved, you may be eligible for a better rate. Refinancing could lower your monthly payment.
What are you waiting for?
*APR = Annual Percentage Rate. Effective 11/01/2021. Limited time only. All loans are subject to credit approval. Loans must be funded within 30 days of application with Argent Federal Credit Union to be eligible. Existing Argent vehicle loans are not eligible for the offer.
Your APR is based on our internal credit criteria. Listed APRs assume excellent credit, collateral with a loan-to-value (LTV) of 130% or less, a 0.25% discount for an automated payment method approved by us, and a 0.75% discount for refinancing of an auto loan from another lender over to Argent Federal Credit Union. Offer excludes commercial vehicles. Regardless of available discounts, 1.74% is the minimum APR offered. Minimum and maximum loan amounts apply. Ask us about other APR and longer-term options. Please contact us for specific terms, rates, available discounts. Programs, rates, terms, and conditions are subject to change without notice.
Payment example based on a $20,000.00 loan: $431.65 at 1.74% APR with a 48 month term; $320.18 at 1.99% APR with a 66 month term; $297.14 at 2.24% APR with a 72 month term; $280.23 at 2.74% APR with a 78 month term; and $268.73 at 3.49% APR with an 84 month term. Your APR may differ based on your loan amount, loan-to-value (LTV), repayment method, and other factors.
Non-member applicants must meet Argent Federal Credit Union membership eligibility requirements and must become a member prior to or concurrent with loan funding