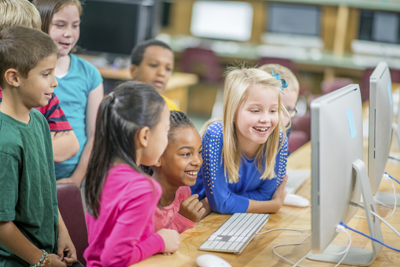 YouthSavers
If you are 12 or younger, you are in the Argent YouthSavers Club! This Club teaches and encourages you to save and spend money wisely.  Remember, the more you save, the more you earn.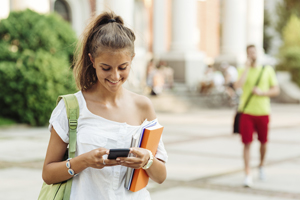 T-Users
The T-Users Club is designed for our member's age 13-17. You do not need to sign up for this club. You are automatically a member as long as you fit the age requirement!
Our goal as your Credit Union is to promote financial education and make sure you are making smart financial decisions. We do this by offering financial education to you as well as rewarding you for using the Credit Union's products and services.
Pocket Cents

To aid in financial literacy, Pocket Cents is a resource that provides up-to-date information for young members on saving, borrowing, managing credit and protecting themselves from frauds and scams. There are a number of games and activities that help test your knowledge while teaching you at the same time.
World of Cents – Match coins to earn money, then decide how to spend it building a magical world. »
Hit the Road – Go on a virtual road trip across the country saving and spending your money wisely to complete the challenges along the way. »
Test Your Money Memory – How well do you know the faces on dollars and cents? »
Break the Bank – Answer coin trivia questions to fill a piggy bank, and then break it open. »