T-User Club Benefits
Incentives:
Submit an article for us to post on the T-Users site, and if we use it, you'll be awarded $100.
Or, send in a copy of your report card showing you maintained all A's and/or B's for the entire school year along with a letter of recommendation from a teacher and you'll be entered in a drawing to win $150.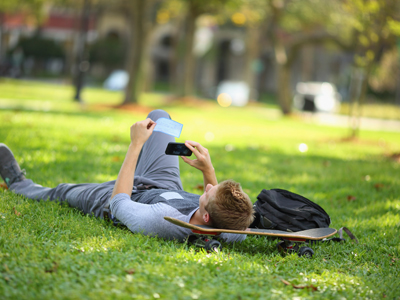 Special Checking Account Benefits for T-Users!
We want to help teach you about managing your money and help you establish credit all on your own. That is why we are offering you a checking account that's in your name only! Talk to your parents, read the guidelines and get started!
You must get your parent's approval and complete a checking quiz prior to opening these accounts in your name only. More information on our Student Checking