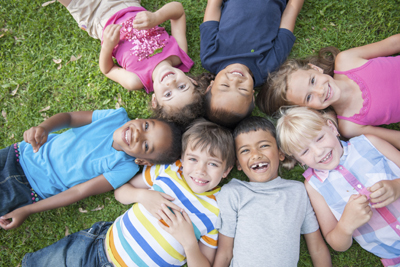 YouthSaver Club Benefits
When you join Argent, you will receive a membership card identifying you as an official member of Argent Credit Union and a coin saver.  Remember that the coin saver book is just a start.  You can deposit as much money into your account as you'd like.  The more you put in, the faster your money will grow!
Being a member of the YouthSavers Club also entitles you to the following club benefits: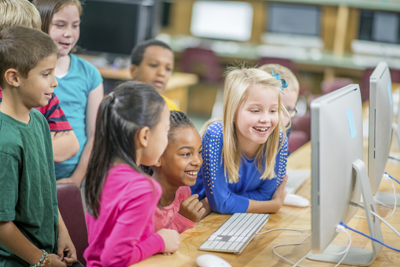 Learn About Money
Staff from Argent are available to come out to your school to make presentations to your class about the benefits of savings.  Want to learn how to become responsible with money? Visit these sites:

Pocket Cents, teaches about the history of money, why we use it, how to save it, and how to protect it. There are also a variety of games and activities that help you learn in a fun and exciting way.
Contest
Participate in our Outstanding Youth of the Year contest and at the end of the school year you could be awarded $150.  For more details visit our Outstanding Youths page.