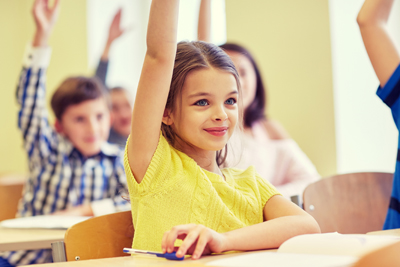 Outstanding Youths
The Outstanding Youth contest is a great way for our young members to showcase their hard work during the school year.  Simply maintain all A's and B's and at the end of the school year send in a copy of your report card along with a letter of recommendation from one of your teachers.*  Your name will then be included in our Outstanding Youth Contest to win $150!
Congratulations to everyone who maintained all As and/or Bs this past school year.  You are all outstanding!  We encourage all of our YouthSavers to keep up the good work in school and be sure to check your mail for notices of other ways to win $$$ throughout the year.
* In order to be eligible you must submit a copy of your report card for the entire year and a letter of recommendation from a teacher.  All copies should be mailed to: Argent Credit Union, ATTN: Marketing, P.O. Box 72, Chesterfield, VA  23832-0001.