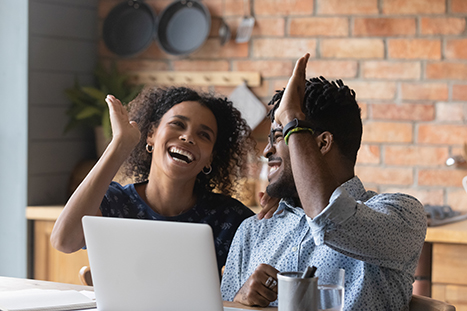 It's Never Too Early to Get Paid
Argent is happy to introduce this great new feature, Get Paid Up to 2 Days Early,* to our members who use direct deposit for their pay check or any other ACH transaction.  Plus, it's FREE!
Don't have direct deposit?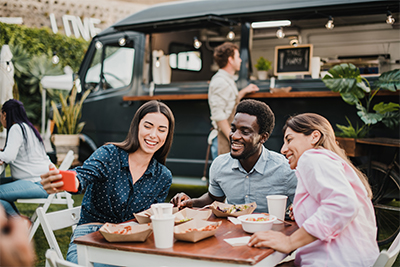 The Wait is Over
The benefit of getting paid early is you get to do the things you want to do, sooner.  Whether it's paying your bills or grocery shopping, getting paid early makes it possible.
Plus, you'll feel good knowing you're getting money added to your checking or savings account – sooner rather than later.  Up to 2 Days Early* to be exact!
Don't have direct deposit?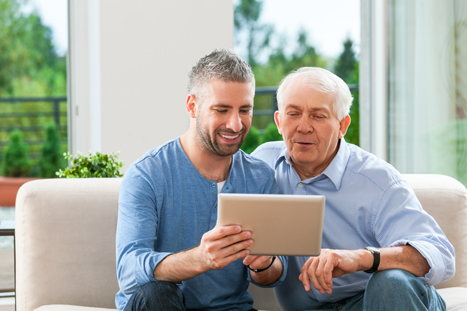 Frequently Asked Questions
How will Get Paid Early Work?
We often receive a message up to two days prior to a direct deposit that is on its way.  When this happens we will reduce the extra processing time and you will have your money posted to your account and available for your use.
How do I set this up?
If you already have direct deposit you won't have to do anything, and will automatically be eligible. Otherwise, just fill out this direct deposit form today.
Is there a cost involved?
No, this feature is free.
Will the direct deposit always arrive two days early?
Not always.  Here's some things that may impact the timing:
You recently signed up
There's a payroll system issue from your payer
You have reached the transaction limit or monthly dollar deposit limit for the month
Early direct deposits also depend on timing.  If the deposit doesn't arrive early, you can expect it to arrive on their scheduled payday.
Do I have a choice?
No.  Get paid early is an automatic feature of our direct deposit.
Where can I have my checks deposited?
You can have your checks deposited either into your checking or savings accounts.  The choice is yours!