About Us
We are a full-service, not-for-profit financial cooperative owned and operated by our members.  We return earnings to our members in the form of lower loan rates, higher savings rates, and fewer to no fees.
Benefits of Banking at Argent

We Provide Top-Notch Service

We Offer a Variety of Products

Great Rates & Low Fees
What You Need to Know About Us
Argent's Operation Center is headquartered in Chester Virginia, with four branch locations throughout the Richmond-metro area. We were founded in 1956 originally to serve the employees of the DuPont Spruance facility in Chesterfield VA, and we now serve more than 26,500 members.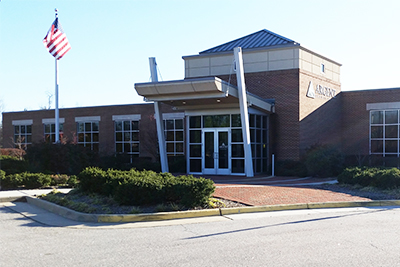 Membership at Argent
Membership is open to any person who lives, works, attends school, worships or volunteers in the following areas:
Chesterfield County
Henrico County
Hanover County
City of Richmond.
Membership is also extended to immediate family members and housemates of eligible individuals, even if that individual is not a member.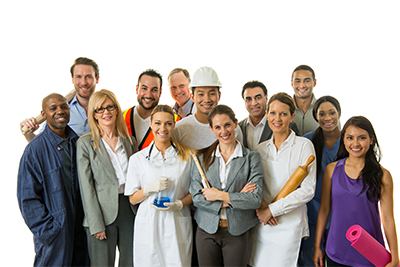 Mission Statement
Argent Credit Union is dedicated to being our members' trusted financial partner for life by offering quality products and services. We are committed to the well-being of our community by supporting local charitable and social causes.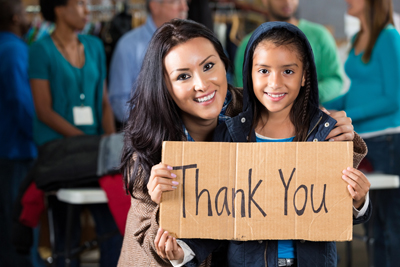 Additional Member Benefits
In addition to our extensive product line, we also offer services to enhance the member experience, such as:
Free Notary Services
Night Depository
Safe Deposit Boxes (call for availability)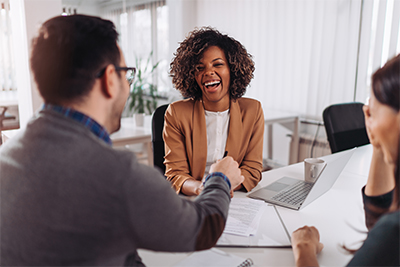 ★★★★★
"I got excellent service with my banking services from entering the bank and finishing my business and leaving the teller. Thank you."
– Charles D.
"Very friendly and helpful."
– Marilyn M.