Youth Accounts
We recognize the importance of developing smart financial habits at an early age.  A youth account is the first step in building a solid financial foundation for the future.
Benefits of Opening an Account at Argent

Open With As Little As $5

Teen Checking Account with Debit Card

Learn How to Save & Spend Wisely
What You Need to Know About Our Savings Account
Opening a savings account is the beginning of learning skills that will help you now and on your journey well into your adult years. Just open with as little as $5 and keep adding money to your account.  The more you save, the more you earn.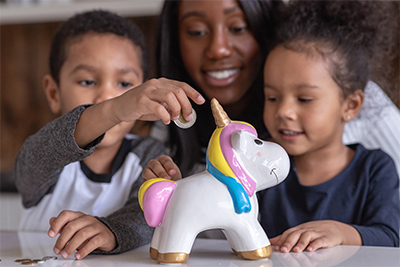 What You Need to Know About Our Checking Account
As you reach your teen years, our goal is to promote financial education and ensure you are making smart financial decisions. That's why we are offering you a checking account in your name only!  Along with the Checking Account, you will have the option to also receive a Debit Card.
The first step is to talk to your parents and get their approval.  Next, complete the checking quiz as outlined in the Youth Checking Guidelines.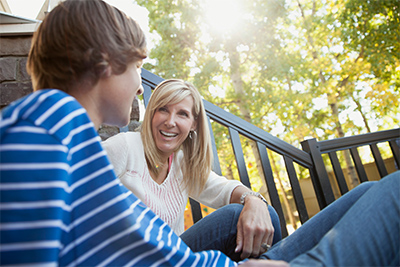 Youth Checking Guidelines
To open your very own Checking Account, you must complete a checking quiz to show the Credit Union that you understand the basics of a Checking Account.
A parent will also need to sign a Parental Acknowledgement Form agreeing to you opening the account.
The best way to open your account is by visiting one of our Branches.
You can also mail in your completed quizzes and your notarized parental acknowledgement form to:
Argent
P.O. Box 72
Chesterfield, VA 23832-0001  
Youth & Teen Online Privacy Policy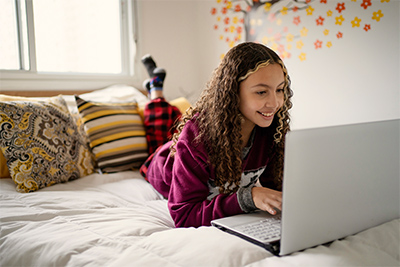 Opening an Argent Savings Account is Easy
Click the Additional Services tab
Click the Open a New Savings button.  It's that easy!
Don't have an account with us? 
Become a member and open your first account today!
★★★★★
"I love this bank so helpful whenever needed. I've had an account since I was old enough to get a checking account. Never had an issue and always there and friendly when I had questions or needed help with my accounts. "
– Kayti S.