Benefits of an Argent 5/5 Adjustable Rate Mortgage

Low Initial Rate
Start out with a lower rate than a fixed rate mortgage, making your monthly payment lower as well.

Low Down Payment
As little as 5% down for purchases and refinances of primary residences.

Expert Advice
Our mortgage professionals will guide you through the process.
What You Need to Know About An Adjustable Rate Mortgage ("ARM")
In general, an Adjustable Rate Mortgage ("ARM") will have a lower initial rate which in turn gives you a lower initial monthly payment than you would find with a comparable Fixed Rate Mortgage.  An ARM loan is the more affordable option at the start, but the tradeoff is the risk your rate could rise down the road after a few years.
With the Argent 5/5 ARM, your rate and payments will not change for the first five years. Then the rate is variable and won't raise or lower more than 2% every five years for the remaining term of the loan. Plus, you will enjoy the stability of just one rate change over the first ten years of the loan.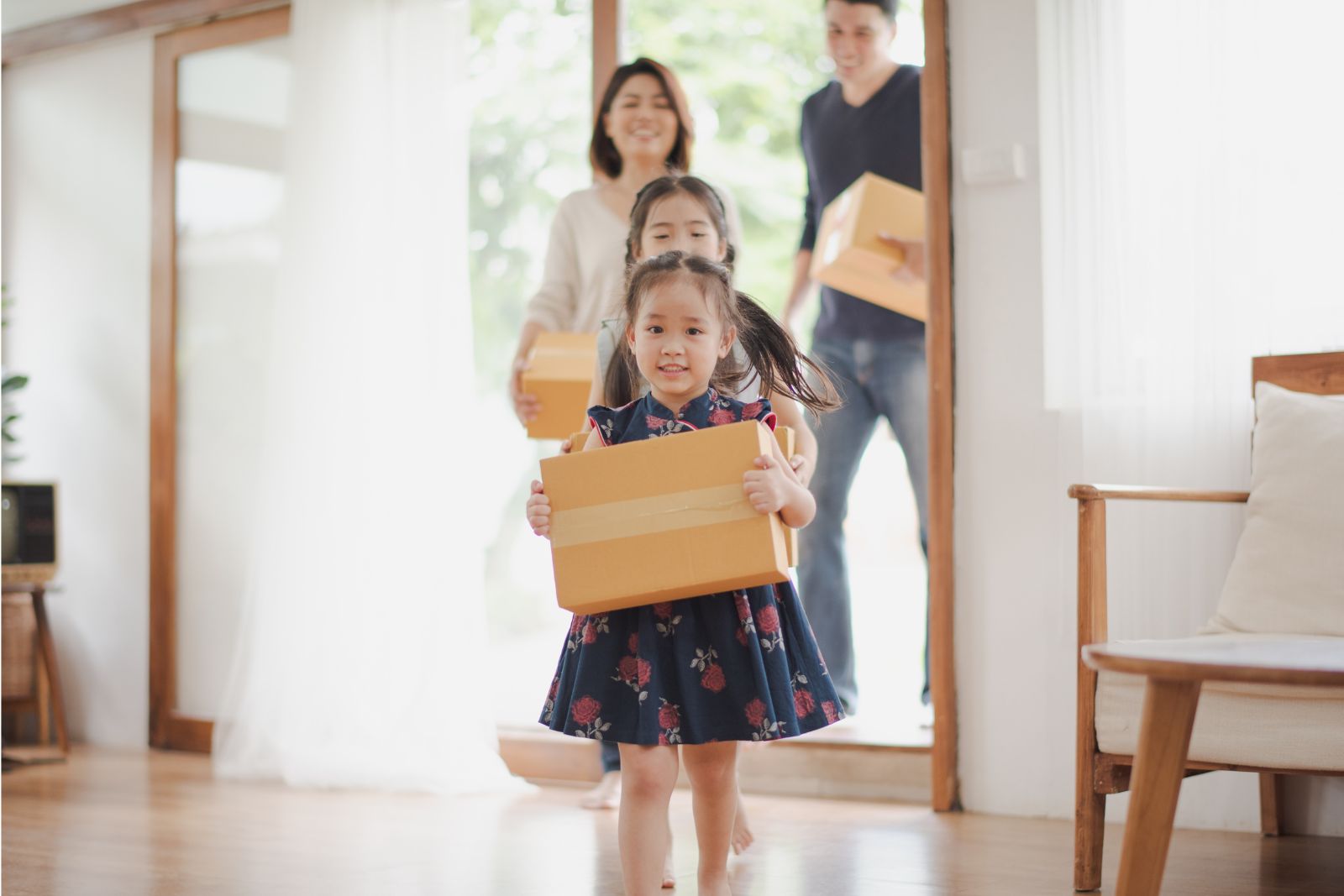 Argent 5/5 ARM Details
30 year terms.
Private mortgage insurance (PMI) is not required.
Financing up to 95% for the purchase or refinance of a primary residence.
Financing up to 75% for the purchase of or refinance of a rental property.
We require a minimum credit score of 720.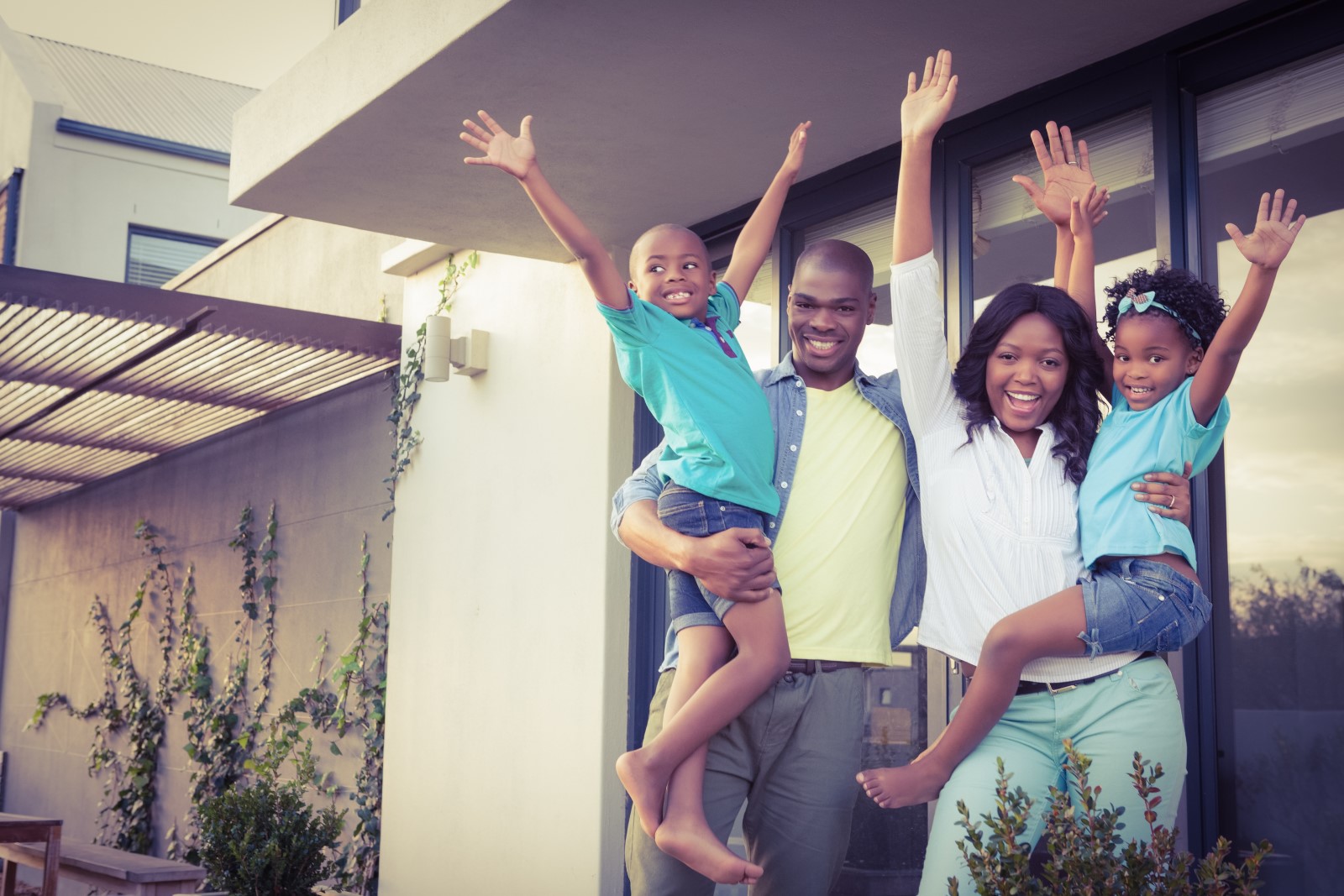 5/5 Adjustable Rate Mortgage Rates
Simple and Secure Application Process!
Fill out our easy Online Application
Get your documents ready then enter your details into our user-friendly online portal.
Quick Review
A mortgage loan officer will let you know if you're eligible for pre-approval by the next business day.
Look for a Home!
Once pre-approved, you can start making offers and we'll guide you all the way through to closing.
★★★★★
"Stress-free mortgage experience."
– Diane M.Y.
"Seriously, Argent is the best bank I've ever been with. Thank you guys for being consistent, friendly, timely and helpful!"
– Morgan-Taylor M., Chester, VA
"Such great staff. It's like visiting family, they really care."
– Sarah G., Midlothian, VA
*5/5 ARM & Medical Professionals Mortgage Payment Examples
APR = Annual Percentage Rate. Fixed 5.875% / 6.084% APR for the first five years. The interest rate is current as of 8/03/2023. No Private Mortgage Insurance. Up to 80% LTV for purchases. Maximum loan amount is $1,000,000. After the five-year fixed-rate period, your interest rate is subject to change – up or down according to market rates at the time of reset and each five years thereafter. Offer applies to borrowers with a credit score of 780 or better depending on credit qualifications. All Credit Union loan programs, rates, terms, and conditions are subject to credit approval and may change at any time without notice. The payment on a 30-year, $200,000, 5-year Adjustable-Rate Loan at 5.875% / 6.084% APR and 80% loan-to-value (LTV) is $1,183.08. Rate is variable and can increase by no more than 2% every 5 years with a lifetime maximum adjustment of 6%. Since the index in the future is unknown, the First Adjustment Payment is based on the current index plus a margin (fully indexed rate) as of the date above. After 5 years, the maximum payment is $1,418.82. Property insurance and, if applicable, flood insurance is required. These payments do not include taxes and insurance premiums. The actual payments will be greater and rates provided are based on current market rates and are informational only. Payments are estimates and include only principal and interest. Some restrictions may apply. This rate is applicable for owner-occupied purchase of a single-family dwelling.
Your actual rate and APR are dependent upon your application and may vary based on factors such as your credit score, loan purpose, occupancy, property type, loan amount, and the value of your home. Interest rate and APR are subject to change without prior notice.