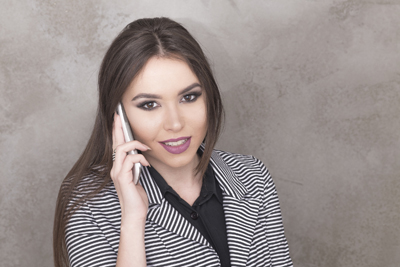 Audio Response Telephone Banking
Argent Credit Union's audio response or phone banking service, TransAct gives you free access to your account in English or Spanish, anytime from anywhere 24 hours a day. All you need is a touch-tone phone. 804-275-6259 or 800-227-2068.
Transfers can be made from one account number to another if owned by the same member.
What Can You Do?
What can you do?
Verify checks cleared
Verify account balances
Verify deposits made
Transfer from and to all accounts you are joint on
Transfer to make loan payments
Change your PIN