Benefits of an Argent Credit Union Savings

Low Opening Amount

Quarterly Dividends

Insured up to $250,000
What You Need to Know About Savings
Your savings account is the foundation of membership with Argent Credit Union. It's a simple way to grow your money.  Open an account with a minimum of $5, and you can benefit from our full line of products & services. Dividends are paid quarterly on savings of $100 or more and your funds are insured to at least $250,000 by the National Credit Union Administration, a U.S. Government Agency.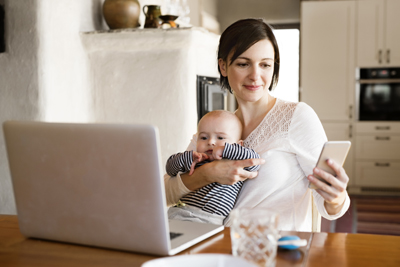 Start a Savings Plan
Start a savings plan now by:
Opening a Club Account to help you save for that something special or an unexpected emergency.
Sign up for Direct Deposit through your employer.  Choose an amount you'd like deducted from each of your paychecks, even if it's small to start with.
Set goals. Determine an amount that you would like to save by a certain time and work toward that goal.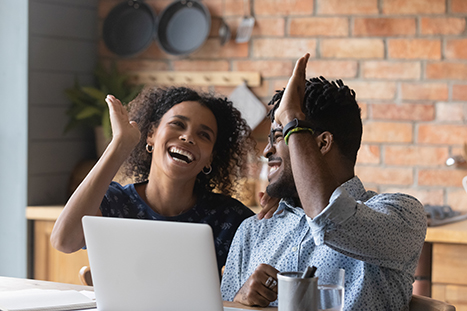 Savings Calculator
For your convenience, we have two on-line savings calculators to assist you in your financial planning. Choose the one below that fits your needs.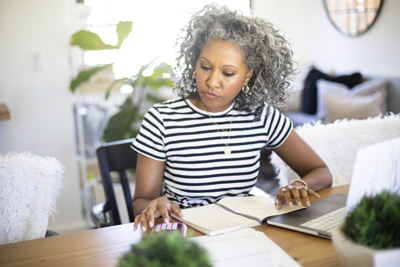 Opening an Argent Savings Account is Easy
Click the Additional Services tab
Click the Open a New Savings button.  It's that easy!
Don't have an account with us? 
Become a member and open your first account today!
★★★★★
"Seriously, Argent is the best bank I've ever been with. Thank you guys for being consistent, friendly, timely and helpful. "
– Morgan T.
"I have been with the credit union for over 20 years! It has always been a great experience with all of the services I have used over the years."
– Lou M.