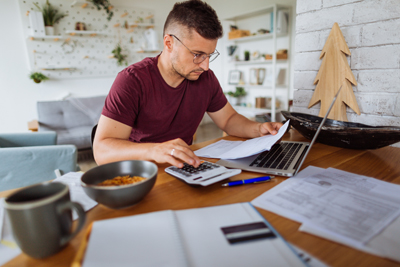 Overdraft Protection:
We understand mistakes can happen and at times you may overdraw your checking account. So to help make sure you're covered, we offer CheckGuard Overdraft Protection.
Benefits of CheckGuard:
Receive an automatic advance when you need it, up to your credit limit.
There is no cost to you unless you use it.
It's only cents per day, especially when compared to the return check fee charged by merchants.
Only pay finance charges computed on your CheckGuard balance and the advanced amount.