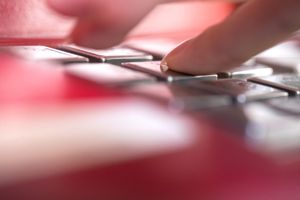 Quick & Easy Wire Transfers
Wire transfers are safe, quick and easy.  Argent Credit Union both accepts and sends wire transfers.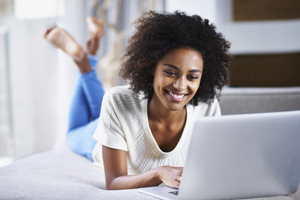 Incoming Wire Transfers
The following instructions are the same for both domestic and international funds coming into the Credit Union.
Transfer funds to: Vizo Financial Corporate Credit Union, 1201 Fulling Mill Road, Middletown, PA, 17057, R & T #2313-8755-0
For further credit to: Argent Credit Union, P.O. Box 72, Chesterfield, VA. 23832-0001 – R & T #2510-8223-3
For final credit to: Member's Full Name, Complete Address and Account Number
Please remember to specify which account the funds are to be deposited in.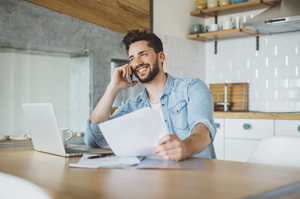 Outgoing Wire Transfers
For wire transfer information, please contact our Call Center at 804.748.9488, option 2 or 1.800.943.3328, option 2. A Call Center representative will be glad to assist you.  You may also come into any of our branches to send a wire transfer.
Please be aware that we do not process outgoing International transfers.
Mobile Deposit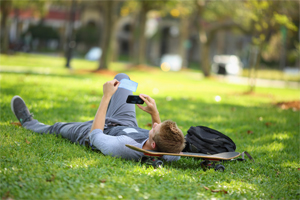 Save yourself the inconvenience of driving to the Credit Union to deposit your check and use Mobile Deposit.»
Pop Money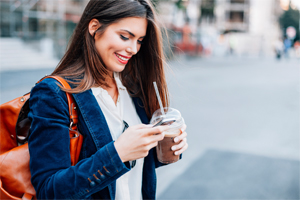 Transfer money on your phone in a secure and easy way using Pop Money.»
Bill Pay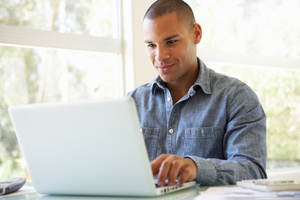 Paying all of your bills directly from our secure website using Bill Pay.»