Jumbo Mortgage Loans
When it comes to financing a higher value or luxury home, we make it easy with our Jumbo Mortgage.
Benefits of an Argent Credit Union Jumbo Mortgage

Fixed Rates
Lock a competitive APR for the life of your loan.

Loans up to $2,000,000
Get the funds you need with up to 95% financing.

Just 5% Down
A small down payment allows you to buy your home sooner.

Seasoned Advice
Our mortgage professionals will guide you through the process.
What You Need to Know About a Jumbo Mortgage Loan
A jumbo mortgage loan allows you to borrow higher amounts than other types of mortgages, so you can move into your dream home sooner.
Here are the details:
You can borrow up to $2,000,000.
You can finance up to 95% of the house's value.
You'll need a minimum down payment of just 5%.
A 30-year fixed-rate loan will make the repayment affordable and predictable.
Jumbo mortgages are available for purchase and refinance.
Applying is easy with no application or origination fees, only a low processing fee.
Federal agencies don't back jumbo mortgage loans, so you don't need to go through extra home appraisals like for FHA, VA, or USDA loans.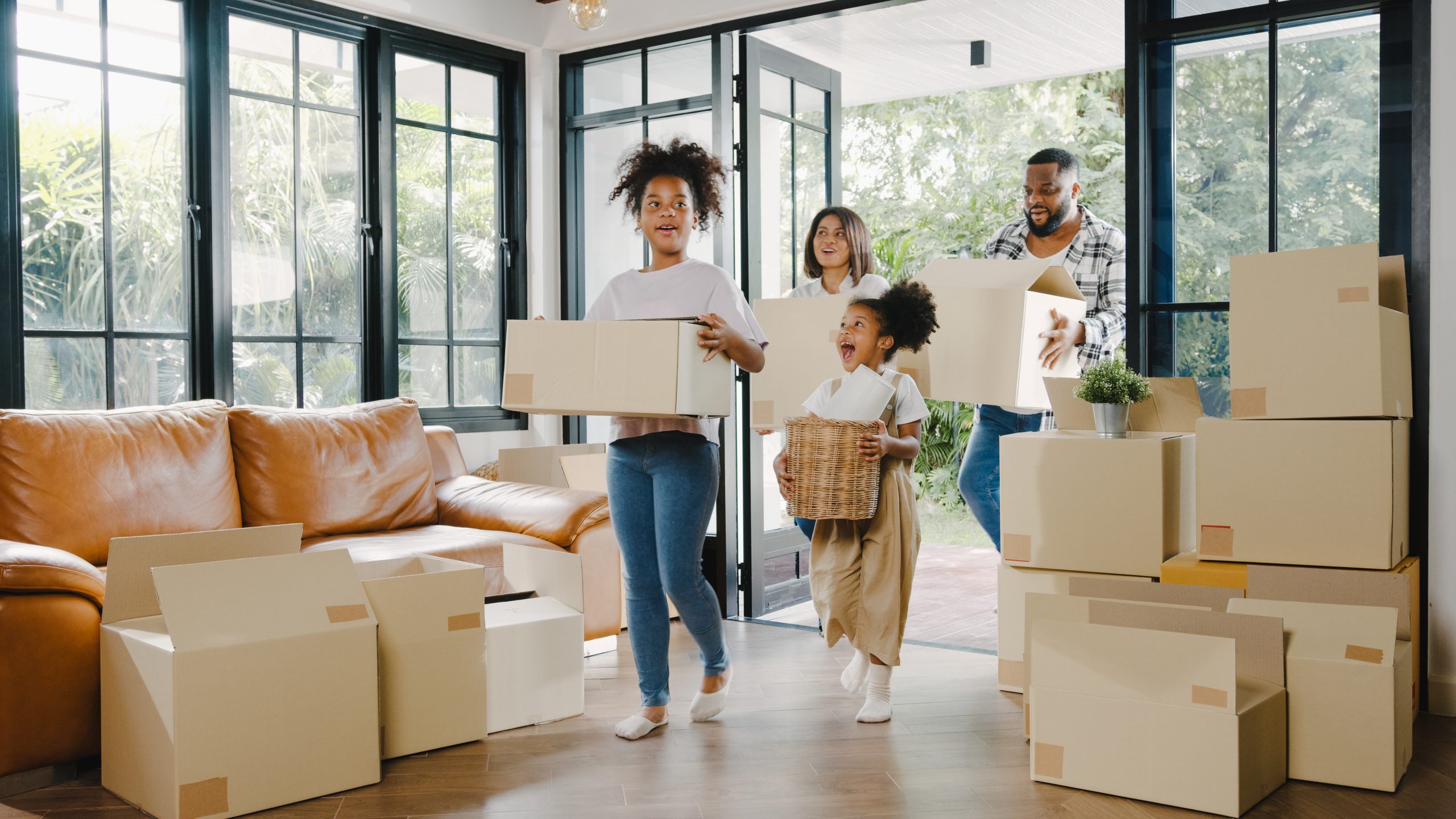 Our Jumbo Mortgage Application Process Is Simple and Secure!
Apply Online
Get your documents ready then enter your details into our user-friendly online portal.
Quick Review
A mortgage loan officer will let you know if you're eligible for pre-approval by the next business day.
Look for a Home!
Once pre-approved, you can start making offers and we'll guide you all the way through to closing.
★★★★★
"Stress-free mortgage experience."
– Diane M.Y.
"Seriously, Argent is the best bank I've ever been with. Thank you guys for being consistent, friendly, timely and helpful!"
– Morgan-Taylor M., Chester, VA
"Such great staff. It's like visiting family, they really care."
– Sarah G., Midlothian, VA
FAQs About Jumbo Mortgages
How is a jumbo mortgage different from other mortgage loans?
Unlike other mortgage loans, a jumbo mortgage loan allows you to borrow amounts above $647,200.
Also, jumbo mortgages aren't part of a government-backed loan program, like an FHA, VA, or USDA loan. Your loan agreement is between you and your private mortgage lenders, such as your local credit union.
Therefore you don't need to go through the strict FHA/VA appraisal process and you don't need to pay upfront mortgage insurance premiums like for FHA loans.
What term should I get for my jumbo mortgage?
What rates will I get for my jumbo mortgage?
Can I refinance a jumbo mortgage at a later date?
What information and documents do I need to give Argent when I apply for my jumbo mortgage?
Do I need to become a member at Argent to get a jumbo mortgage?
How long does the jumbo mortgage process take?
Can I talk with someone at Argent before I apply for a mortgage?
Why join Argent?