Your security is important to us.  The right education can protect you and your identity. This section is designed to provide you with information that will help you maintain the highest level of security whether online, at an ATM or via the telephone.  In partnership with STOP. THINK. CONNECT., we are able to provide you with:
◊ Free online security resources     ◊ Articles and tips on fraud, scam trends, and more
◊ Advice on protecting your family, creating safe passwords, etc.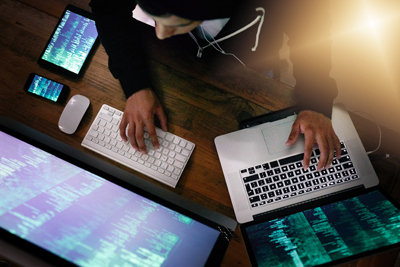 STOP. THINK. CONNECT.
More and more, Americans are using new technologies and spending more time online. That means we each have to do our part to keep the Internet safe.
The STOP. THINK. CONNECT.™ is a security campaign created by an unprecedented coalition of private companies, non-profits and government organizations. It is led by the National Cyber Security Alliance (NCSA) and the Anti-Phishing Working Group (APWG), and is now a global effort. Through this campaign, Argent is able to offer free security resources to our members, including up-to-date information on threats and how to best protect against them.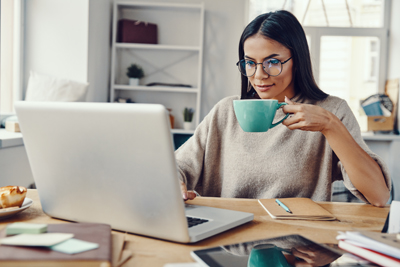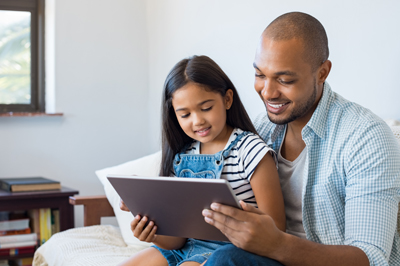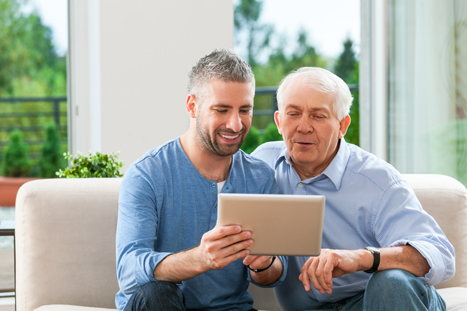 Tips for Computer Protection
The use of a computer is a daily must these days.  Whether at home or at a public place, keeping yourself protected doesn't have to be difficult.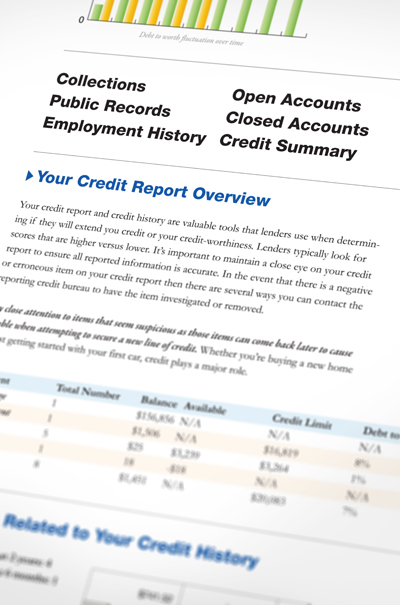 General Safety Tips
It is important to review your credit report yearly by visiting www.annualcreditreport.com. This is the first step in protecting yourself against fraud.  Additionally, below are general safety tips for mail, checks, phone and ATM usage.
Mail
Don't throw away financial paperwork such as bank or credit card statements without shredding them first.
Reduce the chance of mail fraud by signing up for eStatement and Pay@Home via Argent's  Home Banking.
Before leaving for vacation, place a vacation hold on your mail free of charge at usps.com or by calling at 800-275-8777.
Don't mail bills from your unlocked mailbox. Take them to the post office.
Checks
Remove all Social Security, driver's license, and telephone numbers from your checks.
When you write a check, don't leave blank spaces on the payee and amount lines.
Never endorse a check until you're ready to cash or deposit it.
Phone
Beware of phone calls from people pretending to be your credit union, insurance company or doctor's office asking for your information.
Never give out personal information or financial information over the phone unless you initiated the call.
ATM
Check your surroundings and be sure that people in the queue behind you are at a reasonable distance.
Cover the keypad when entering your PIN to protect yourself from hidden cameras or recording devices.
If possible, avoid using an ATM late at night or early in the morning.