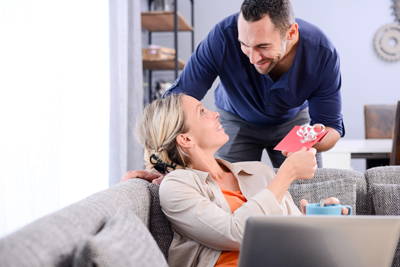 The Perfect Gift. Anytime!
When it comes to gift-gifting, Argent makes it easy.  A Gift Card from Argent is perfect for holidays, birthdays, graduations, or any occasion!  It's also great for travelers, students, and anyone without a checking account.
Gone are the days of trying to figure out a good gift to give.  Visit one of our Argent branches and purchase a card today.