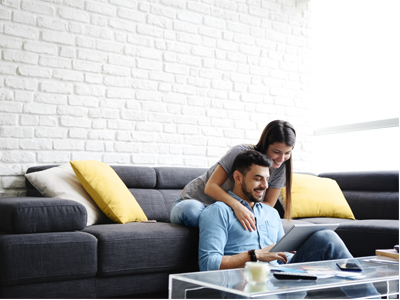 Argent Credit Union Accounts
Argent is one of the largest credit unions in the Richmond area.  We offer deposit accounts with competitive rates, convenient access, and your funds are federally insured to at least $250,000 by the National Credit Union Administration.
At Argent, a $5 deposit into your savings account represents your share of the credit union and affords you the opportunity to take advantage of all that Argent has to offer.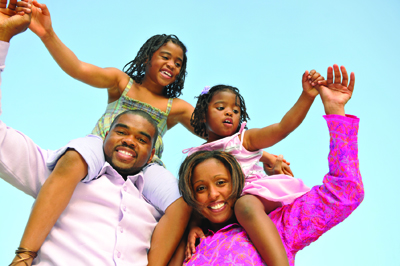 Products to Help You Save
We offer a wide range of products and services to help you save, manage your money and improve your life.  Explore some of our savings products.
Start Your Account Online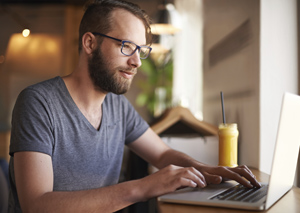 We make joining easy. It only takes a few minutes to open your account online.
The Credit Union Difference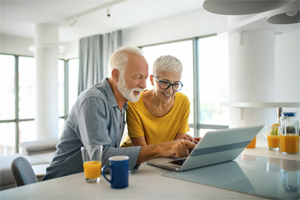 We focus on providing the best service to each and every member.