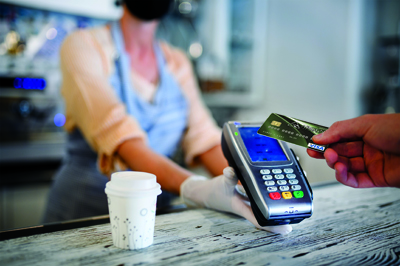 Totally FREE Checking
If you are looking for a Totally FREE Checking Account that fits your lifestyle, then look no further! Whether you want an account with no hidden fees or are looking for a fresh start, our Totally FREE Checking Account will suit your needs.  We offer:
NO monthly fees
NO minimum balance requirements
FREE overdraft from savings
FREE Debit Card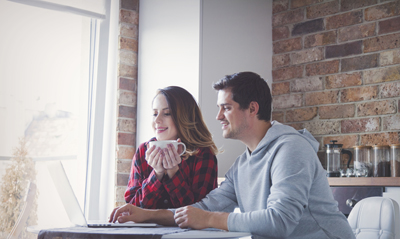 Get Started Now
If you're already an Argent member, simply add Checking to your account.
Not yet a member?  It only takes a few minutes to open your account online and add Checking.
CheckPrivilege*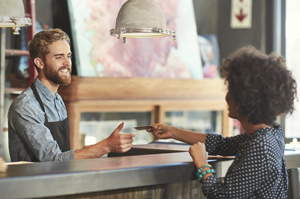 Instead of being declined during a time of need, CheckPrivilege will help you cover the expense.  Allow us to pay overdrafts on your ATM and everyday debit card transactions.
Direct Deposit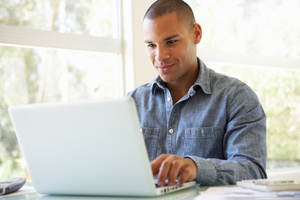 Direct Deposit reduces the risks of check fraud and lost/stolen checks.  Signup is easy.  Simply complete the form and send it to your employer or company you want to automatically deposit funds into your Argent Account.
Added Argent Checking Advantages
You're busy, so we offer services to ensure your Checking Account provides convenience and protection.

Convenience

Bank and pay bills in person, online, or through your mobile device.
Security

Lock and unlock your debit card, set up fraud alerts, block international usage, and more.
Flexibility

Make payments with your check, debit card, via a digital wallet, or through our mobile app.