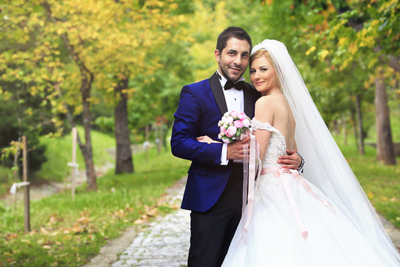 Club Accounts
A Club Account helps you save for special occasions, vacations or simply helps you put some money aside. Club Accounts are simply sub-savings accounts all under your one member number.
Name Your Club Accounts
To help you keep your Club Accounts organized and help you track your savings for different purposes, choose a name for each account.  As long as the name is 20 characters or less, you can name each account whatever you want.  For example, you could name your accounts "Needed Vacation" or "New Shoes".
The name you select, such as "Needed Vacation" will appear on your statement as well as in Home Banking so you can easily track your progress toward your savings goal.
Access and transfer to and from accounts 24 hours a day with Home Banking and Audio Response. Argent is a credit union with locations in Chester, Chesterfield, Midlothian, Henrico and Richmond.