Club Account
Our Club Account allows you to customize a savings account to fit your individual needs.  Whether it's a dream vacation, or unexpected expense, our Club Account has got you covered.
Benefits of an Argent Club Account

Open With Any Amount

Quarterly Dividends

Great for Holiday Savings
What You Need to Know About Our Club Account
A Club Account is a great way to save for special occasions, vacations, taxes, or to simply put some money aside for an unexpected expense. Since it's a savings account, dividends are paid quarterly on savings of $100 or more.  Also, with this account, your funds are insured to at least $250,000 by the National Credit Union Administration.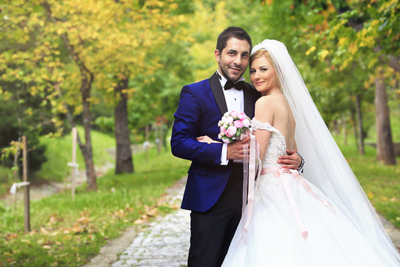 Name Your Account
To help you keep your Club Accounts organized and track your savings for different purposes, choose a name for each account.  As long as the name is 20 characters or less, you can name each account whatever you want, like "Needed Vacation" or "New Shoes".  This name will then appear on your statement as well as in Online and Mobile Banking so you can easily track your progress toward your savings goal.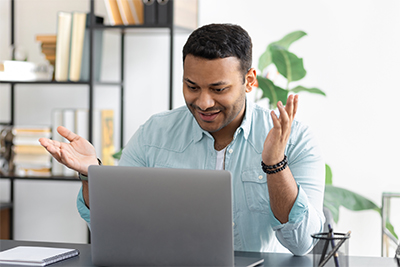 Easy Access
Access and transfer to and from your Club Account 24 hours a day with: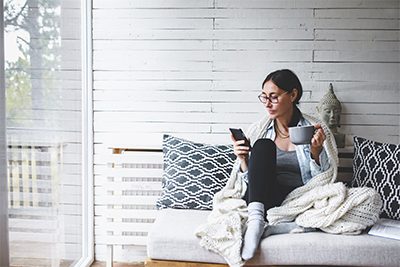 Opening a Club Account is Easy
Click the Additional Services tab
Click the Open a New Savings button.  It's that easy!
Don't have an account with us? 
Become a member and open your first account today!
★★★★★
"Seriously, Argent is the best bank I've ever been with. Thank you guys for being consistent, friendly, timely and helpful. "
– Morgan T.
"I have been with the credit union for over 20 years! It has always been a great experience with all of the services I have used over the years."
– Lou M.