Benefits of an Argent Credit Union Certificate

Low Minimum Deposit

Risk-Free Growth

Guaranteed Returns
What You Need to Know About Certificates
Certificates are a safe and risk-free way to save for your future. With a certificate, you can watch your money grow at a higher rate than it would with a regular savings account.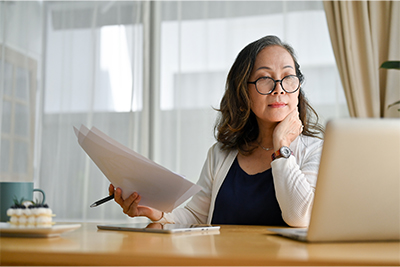 Certificate Details
Whether you're already growing your nest egg or just beginning your savings journey, Argent's high yield Certificates are a safe, risk-free way to earn more on your savings.
All of our Certificates  include these great features and benefits:
Safe, risk-free growth
Minimum opening deposit of $500
Terms available from 6 to 60 months
Dividends compounded and paid quarterly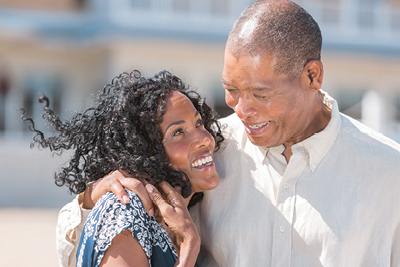 Opening an Argent Certificate is Easy
Click the Additional Services tab
Click the Open a New Savings button.  It's that easy!
Don't have an account with us? 
Become a member and open your first account today!
★★★★★
"Seriously, Argent is the best bank I've ever been with. Thank you guys for being consistent, friendly, timely and helpful. "
– Morgan T.
"I have been with the credit union for over 20 years! It has always been a great experience with all of the services I have used over the years."
– Lou M.