Maximize Your Savings
Looking forward to your future? Set your sights on an Argent Credit Union Certificate. It's a great way to meet your financial goals all while enjoying a safe way to earn more on your savings.
Key Benefits:
Safe, risk-free growth
5.00 APY*
$100,000 minimum opening balance
Dividends that are compounded and paid quarterly
Not a member?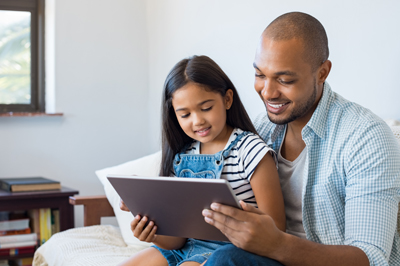 Earn More on Your Savings-More Certificate Options
Whether you're starting your nest egg or you're saving for your child's education, a Certificate is a safe way to watch your money grow.
Features and Benefits:
Safe risk-free growth
Minimum opening deposit of $500
Terms available from 3 to 60 months
Dividends compounded and paid quarterly
Not a member?
SPECIAL 17-Month
5.00% APY*
17-Month Certificate
SPECIAL 19-Month
4.00% APY**
19-Month Certificate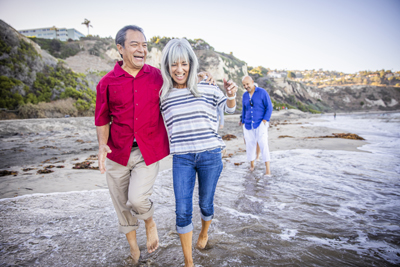 Your Best Choice
Certificates can also be used as collateral for loans.  With our varied term options and high yield rates, opening a Certificate with Argent is your best choice.
Access your accounts 24 hours a day
Not signed up for Online Banking?