Conventional Mortgage Loans
Enjoy competitive, fixed rates and a range of terms that let you buy a home with ease.
Benefits of an Argent Credit Union Conventional Mortgage

Fixed Rates
Get a competitive APR and lock it in for the life of your loan.

Variety of Terms
Choose a term between 10 and 30 years to fit your budget.

Just 3% Down
You can buy a home sooner with down payments as low as 3%.

Expert Advice
Our mortgage professionals will guide you through the process.
What You Need to Know About a Conventional Mortgage Loan
A conventional mortgage is no ordinary home loan! Conventional simply means the loan agreement is between you and your preferred private lender.
Here are the details:
You can choose from 30, 20, 15, and 10-year terms.
A 30-year fixed-rate loan is a popular choice with an affordable payment.
A fixed rate makes budgeting easy because you always know what your payment will be.
You need a minimum down payment of just 3%.
You'll need to pay private mortgage insurance (PMI) for down payments under 20%.
You can cancel your PMI when you reach 20% equity.
You can refinance later if you want to change your term or rate.
Unlike FHA, VA, or USDA loans, conventional loans aren't backed by federal agencies so you don't need to go through extra home appraisals.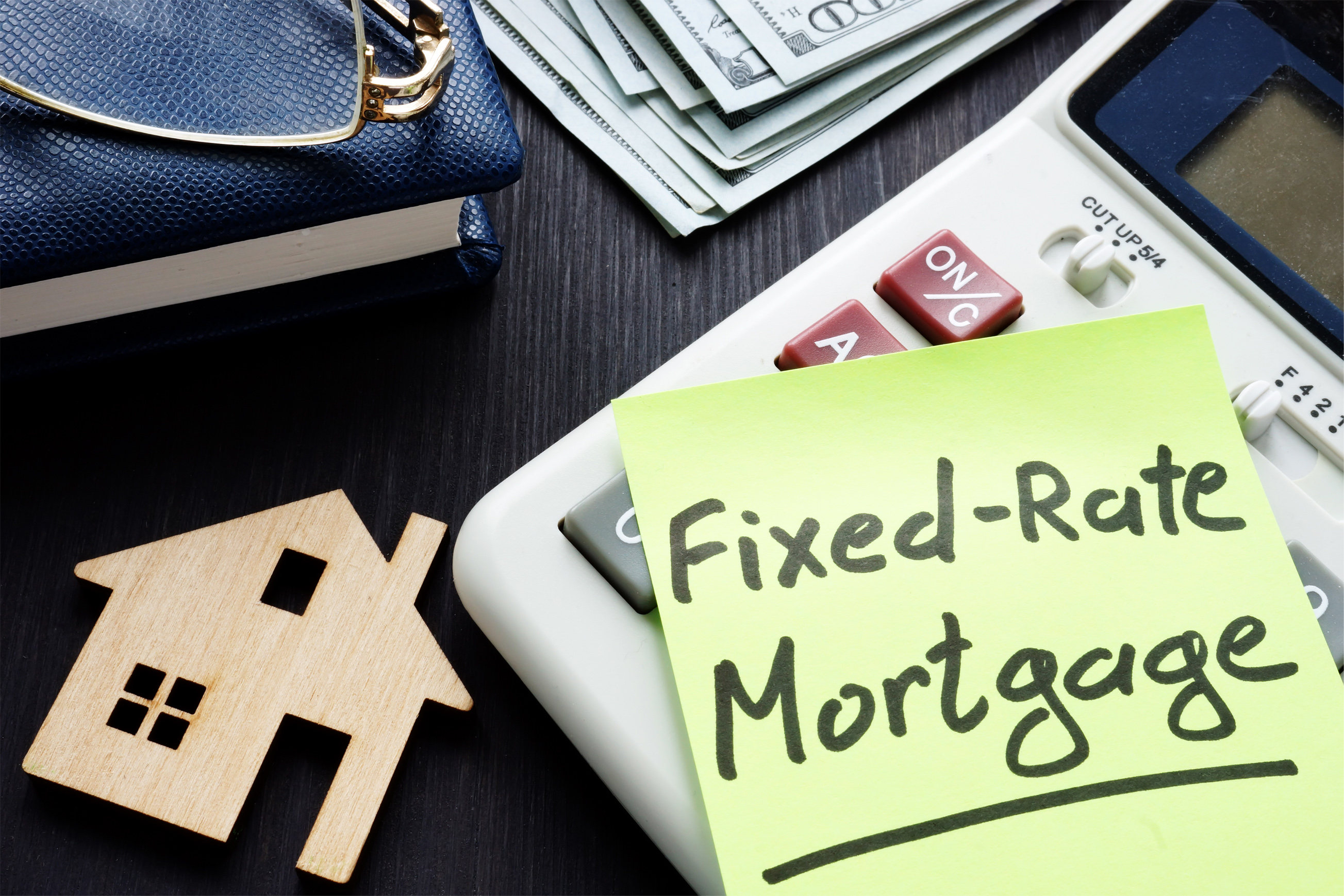 Our Conventional Mortgage Application Process Is Simple and Secure!
Apply Online
Get your documents ready then enter your details into our user-friendly online portal.
Quick Review
A mortgage loan officer will let you know if you're eligible for pre-approval by the next business day.
Look for a Home!
Once pre-approved, you can start making offers and we'll guide you all the way through to closing.
★★★★★
"Stress-free mortgage experience."
– Diane M.Y.
"Seriously, Argent is the best bank I've ever been with. Thank you guys for being consistent, friendly, timely and helpful!"
– Morgan-Taylor M., Chester, VA
"Such great staff. It's like visiting family, they really care."
– Sarah G., Midlothian, VA
FAQs About Conventional Mortgages
How is a conventional mortgage different from other mortgage loans?
A conventional mortgage simply means that your loan isn't part of a government-backed loan program, like an FHA, VA, or USDA loan. Your loan agreement is between you and your private mortgage lenders, such as your local credit union.
Therefore you don't need to go through the strict FHA/VA appraisal process and you don't need to pay upfront mortgage insurance premiums like for FHA loans.
What term should I choose for my conventional mortgage?
What rates will I get for my conventional mortgage?
Can I refinance a conventional mortgage at a later date?
What information and documents do I need to give Argent when I apply for my conventional mortgage?
Do I need to become a member at Argent to get a conventional mortgage?
Why join Argent?