We provide services to help ensure you are financially strong. Saving you money and giving you access to the best resources available to help meet your financial goals is very important to us.
Investments & Retirement
Make smart decisions and start planning now for your financial future. If you need guidance in planning for your retirement, estate planning, investing, and more, the Argent Investments and Retirement Representative is available for a no-cost consultation.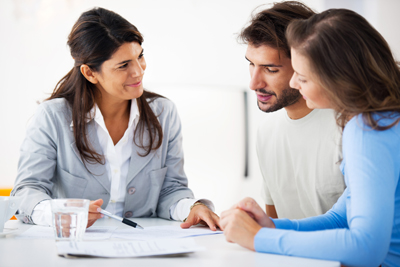 Financial Counseling
If you're experiencing financial distress or just want financial guidance, we have the solution. We have partnered with ClearPoint to help.