Skip-A-Payment
Do you need a little extra cash this month?  Skip your loan payment!
How do you qualify?
You must have made at least six consecutive months of payments on your loan.

You must not have had a loan extension or skipped a loan payment within the last six months.

You have not had a loan or credit card delinquent within the past year.

Your account must be in good standing.

You did not add collateral protection within the past year.

You are not currently in Bankruptcy.

No more than 6 Skip-A-Payments per the life of the loan.
Note: Real Estate Loans, Credit Cards, and Lines of Credit are not eligible.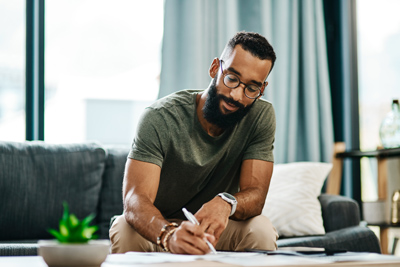 Skip-A-Payment
In order to skip your payment, we must receive the completed and signed (by borrower and co-borrower) Skip-a-Payment Form* at least five days prior to the payment due date.
Mail your completed form to:
Argent Credit Union
PO Box 72
Chesterfield, VA 23832
Or bring it to any of our Branches.