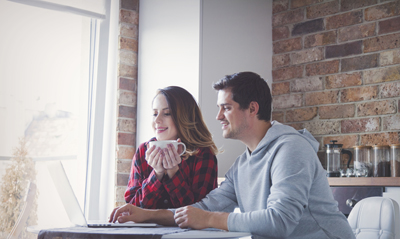 Make the Checking Switch
We offer three convenient ways to first open an Argent Checking Account:
Click – Log in to Online Banking and add Checking to your Account.
Visit – Stop by any Member Center location and we'll do it all for you while you relax!
Call – Call us at (804) 748-9488 and we can open it over the phone.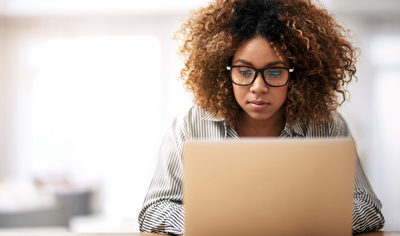 Start Using Bill Pay
Now that your Checking Account is set up, take advantage of our online Bill Pay service. With Bill Pay, all of your billing information will be in one place, organized, accessible and secure.  We've even made setting up recurring bills or choosing when to pay a bill easy!  Simply log in to Online Banking and click the Bill Pay tab.
Close Your Old Checking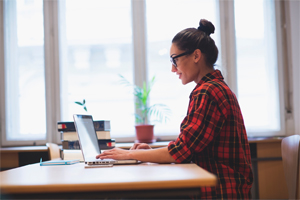 Close Your Old Checking Account
Close the checking account at your other financial institution and stop using that account.  Make sure you allow time for outstanding checks and automatic payments to clear. Then complete the Request to Close Accounts Letter and mail it to your old financial institution.
Change Your Direct Deposit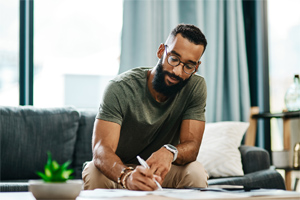 Change your Direct Deposit to Argent Credit Union.
Change your direct deposit to Argent Credit Union by printing and completing the Direct Deposit Enrollment Form. Submit the form to your employer or any other company you want to automatically deposit funds into your Argent Account.  You will need our Routing Number – 251082233.
Set Up Automatic Payments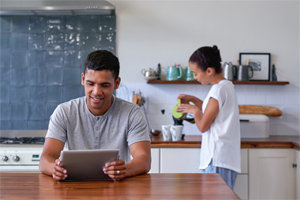 Change or set up Automatic Payments.
Redirect your automatic payments and ACH deposits from your old checking and debit accounts to your new Argent Checking Account or new Argent Check Card.  Don't forget you will need your Argent Account Number and our routing number – 251082233. Then send the Cancel Automatic Payments Letter to your billers.