Money Market Account (MMA)
Enjoy all the advantages of a high-yield savings account along with the flexibility of a checking account.
Benefits of an Argent Credit Union MMA

No Monthly Fee

Competitive Rates

Earn Higher Dividends
What You Need to Know About a MMA
An Argent MMA gives you the ability to earn more than you would with a regular savings account while also providing you access to your money when you need it. The higher your balance, the more interest you'll earn.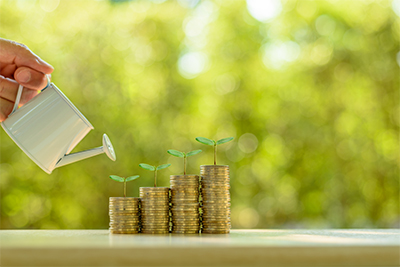 MMA Details
No monthly fee.

Earn dividends on maintained balances of $1,000.00 or more.

Tiered rates. The more you save the more you earn.

Easy access to your money with 6 free withdrawals a month.
Insured up to $250,000 by the NCUA.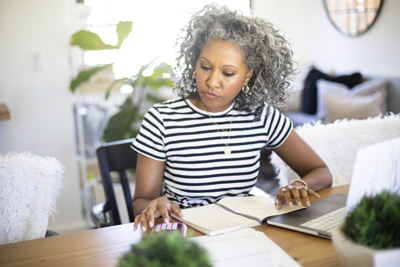 Opening an Argent MMA is Easy
Click the Additional Services tab
Click the Open a New Savings button.  It's that easy!
Don't have an account with us? 
Become a member and open your first account today!
★★★★★
"I would highly recommend banking with Argent!!"
– Skylyn F.
"Great offering of services from investments to loans to account services."
– Melissa B.