Start Your Account Online!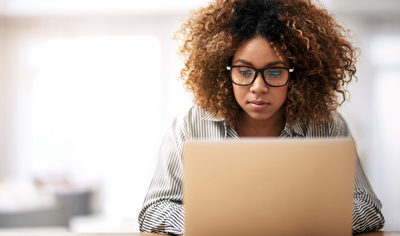 Start Your Account Online!
Welcome to Argent!  We would love to help you with your financial needs.  Membership at Argent is open to any person who lives, works, attends school, worships or volunteers in the Counties of Chesterfield, Henrico, Hanover, and the City of Richmond.  It is also extended to immediate family members and housemates of eligible individuals, even if that individual is not a member.  Once a member you're always a member, even if you move or change jobs!
Conveniently join online if you are:
At least 18 years of age and
A U.S. Citizen or U.S. Resident Alien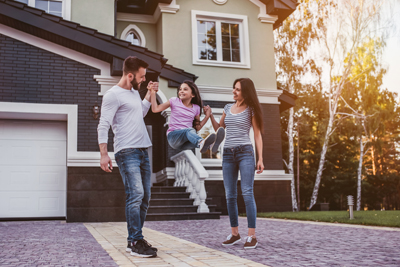 Things Needed:
The checking account information (routing and account #) that will be used to fund your new Argent C.U. account. (A $5 deposit opens your account and represents your share of the Credit Union.)
A valid drivers license or DMV issued I.D. card and your social security number.
A physical address (Sorry, no P.O. Boxes). You can establish a P.O. Box as your mailing address once your account is opened.
Note: If you plan to add a joint owner, you will also need the above information for them as well.