Money Market Accounts (MMAs)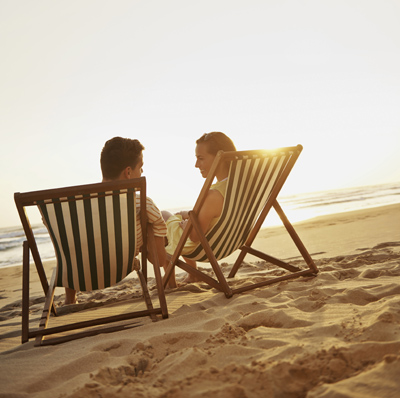 Money Market Accounts (MMAs)
An Argent Money Market Account lets you earn more than you would with a regular share/savings account while allowing you to access your funds when you need them. The higher your balance, the more interest you earn.
No monthly fee.

Balances maintained at $1,000.00 or above earn dividends.

Tiered rates. The more you save the more you earn.

Checks are limited to 6 per month.
Access your MMA 24 hours a day: