Money Market Accounts (MMAs)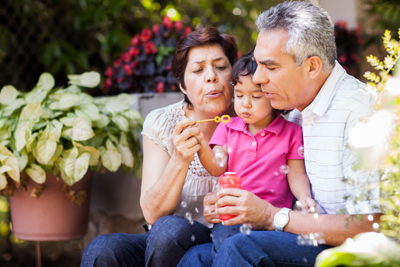 Money Market Accounts (MMAs)
An Argent Money Market Account lets you earn more than you would with a regular savings account while allowing you to access your funds when you need them. The higher your balance, the more interest you'll earn.
No monthly fee.

Earn dividends on maintained balances of $1,000.00 or more.

Tiered rates. The more you save the more you earn.

Checks limited to 6 per month.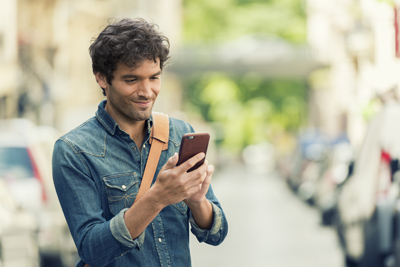 24/7 Access
Access your MMA 24 hours a day: