Prepaid Gift and Reloadable Cards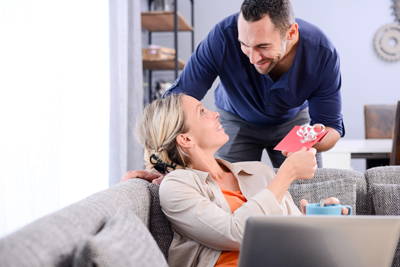 The Perfect Gift. Anytime!
When it comes to gift-gifting, Argent makes it easy.  A Prepaid Gift Card from Argent is perfect for holidays, birthdays, graduations, or any occasion!  It's also great for travelers, students, and anyone without a checking account.
Gone are the days of trying to figure out a good gift to give.  Visit one of our Argent branches and purchase a card today.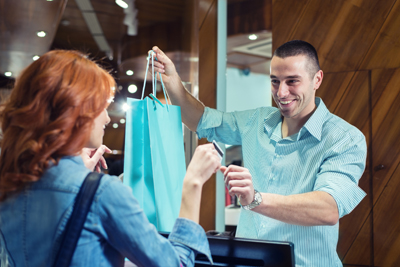 Visa Reloadable Cards
VISA Reloadable Cards can be purchased for only $9.95.
Prepaid Cards can be reloaded by phone, online, visa direct deposit, or at any Member Center location.
No credit checks or interest charges.
Protected by VISA's Zero Liability Policy, in the event your card is lost or stolen.
VISA Reloadable Cards can be used anytime and anywhere VISA is accepted.  They are versatile, convenient, and perfect for traveling or for college students.  They're also a great way to keep track of your spending.
Reloadable Card Terms & Conditions »
Reloadable Card Short Form Disclosure »
Reloadable Card Long Form Disclosure »
Register Online to Track Balances
Visit the VISA Reloadable Card page and click the Get Started button to purchase or activate an existing Argent VISA Reloadable Card.