Get Your Mitts on an Argent Holiday Loan
When you're looking for a little extra cash this holiday season, a Holiday Loan may be the answer to help make your holiday a little more jolly!  With rates as low as 5.99% APR*, you can buy that special gift, cover travel expenses, and get peace of mind by consolidating debt.  You can even pay off your higher rate credit cards and more!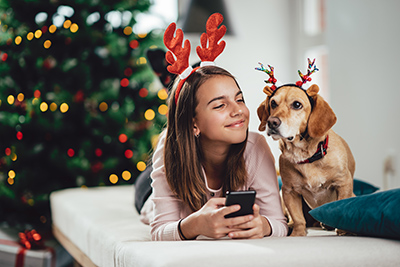 Why a Holiday Loan Instead of a Credit Card?
Credit cards can come with late fees, transaction fees, and higher interest rates.  With a Holiday Loan, you can get a lump sum and have the flexibility to pay it back in equal monthly installments with lower interest payments.
With our Holiday Loan you'll enjoy:
Rates as low as 5.99% APR*
Terms up to 60 months*
No application fee