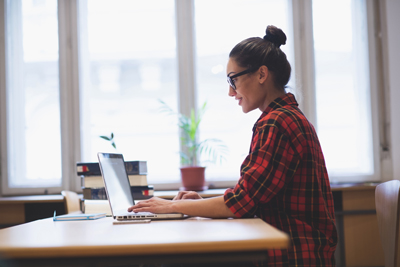 Argent Credit Union Home Loans
Whether you're in the market to purchase a new home or refinance your existing mortgage we can help you find an affordable loan that is sure to meet your needs.
The application process is simple and takes approximately 15 minutes to complete
Once you receive your decision, a Mortgage Loan Officer will contact you within 24 hours
Access online mortgage calculators and a glossary of mortgage terms
Quick application process with fast approval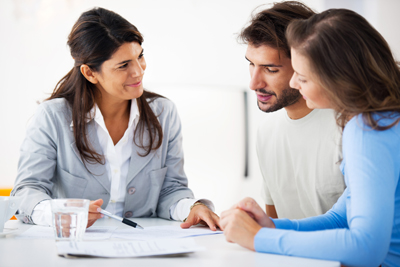 Know Your Buying Power!
Before you shop for a new home, contact one of our Loan Officers and we'll discuss your options to make the process simple. Plus, we can get you pre-qualified so you will know how much home you can afford.
As little as 3% Down*.
We offer low rates and affordable payments.
This is your best choice if you have qualifying credit and can afford the monthly payment.
Home ownership is a safe investment that provides a sense of security for your family. When you own your home, there are many benefits such as the potential for appreciation. If you're ready to get started, call 804-748-9488 (option 1) or 800-943-3328 or email mortgageloans@argentcu.org for more information.