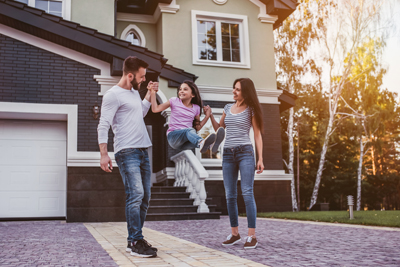 Refinancing Your Home
Thinking of refinancing your home? Before making the final decision, take time to consider if refinancing is actually right for you.  Think about the amount of time you plan to stay in your home as well as closing costs.
There are numerous reasons to refinance a mortgage:
To get a lower interest rate. This usually means a lower monthly payment.
To get a shorter term, so the mortgage will be paid off sooner. Example: replacing a 30-year mortgage with a 15-year loan.
To get a lower interest rate and a shorter term.
To switch from an adjustable-rate mortgage to a fixed-rate loan, or vice versa.
To extract cash from the home's equity. This is known as a cash-out refinance.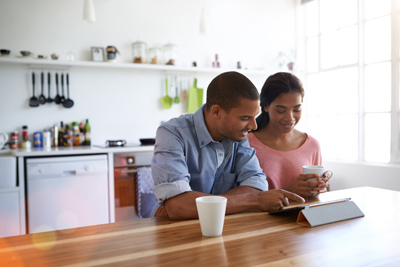 When to Refinance
If it's early on in your mortgage term. Refinancing is usually best if you've been in your home a short time as your payments are primarily going toward interest. Down the road when you shift to paying more principal than interest, keeping your original loan may be best.
If interest rates are dropping. It may be a good time to refinance if mortgage rates are falling. By either keeping your current repayment term and lowering your monthly payments or keeping your monthly payments relatively the same and shortening your repayment terms, you may reduce your total borrowing costs.
If your home's value increased. If your home has significantly increased in value, refinancing may allow you to take advantage of that boost in equity. You could then use those funds to pay off debt or make a large purchase.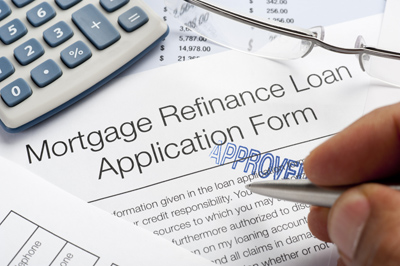 Refinancing Differences
Rate & Term Refinancing
Rate-and-term refinancing pays off one loan with the proceeds from the new loan, using the same property as collateral. This type of loan allows you to take advantage of lower interest rates or shorten the term of your mortgage to build equity faster.
Rate-and-term refinancing refers to myriad strategies, including switching from an ARM to a fixed, or the other way around. For example, if you have an ARM that is set to adjust upward in a few months, you can refinance into a fixed-rate mortgage.
Cash-out refinancing
Cash-out refinancing leaves you with cash above the amount needed to pay off your existing mortgage, closing costs, points and any mortgage liens. You may use the cash for any purpose.
To be eligible for cash-out refinancing, you must have sufficient equity.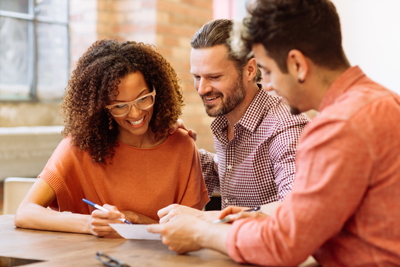 Final Decision
Once you've determined that conditions are right for you to refinance, our Mortgage Loan Officers are available to help you choose the best refinancing option for you and understand what your next next steps will be.