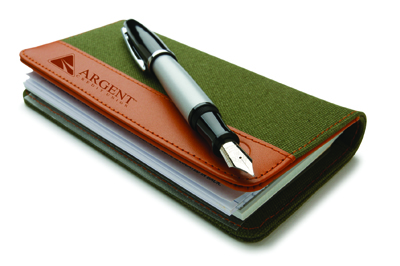 T-Users Checking
We want to help teach you about managing your money and help you build credit on your own. That's why we are offering you a checking account in your name only!
What To Do
Your own Checking Account, with no parent required to be on the account! An Oops Card to cover any one-time checking related fee just in case you make an error managing your account during the first year.
If you think you are ready to open your very own Checking Account, first sit down with your parents and determine together if you are ready! You must then complete a quiz to show the Credit Union that you are ready plus your parent must sign an acknowledgment form.
Check out the Online Checking Tutorial
Complete the checking quiz
(you must get all answers correct)
Have your parent(s) sign the Parental Acknowledgement Form
The best way to open your account is by visiting one of our five Member Center Locations, but you can also mail in your completed quizzes and your parental acknowledgement form to:
Argent
P.O. Box 72
Chesterfield, VA 23832-0001
If your parent is not with you, the form must be notarized. Also, if parents would like to be joint on the accounts, this option is still available. Please talk to a representative.