VISA® Gift and Reloadable Cards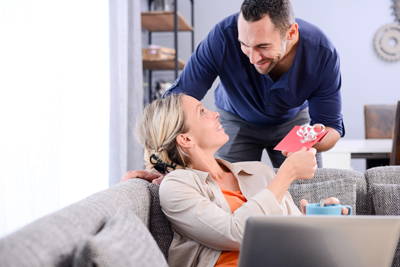 The Perfect Gift. Anytime!
Argent makes it easy for you when it comes to gift-giving.  You no longer have to worry about finding the right gift. The Argent VISA Gift Card is a great gift for the holidays, birthdays, or any occasion! Choose from several different card themes, and you can even personalize your Gift Card too!
Our Reloadable Card is perfect for travelers, students, and for someone without a checking account.
How to Purchase VISA Gift Card or Reloadable Card
Purchase online with your Argent VISA Debit Card or Argent VISA Credit Card.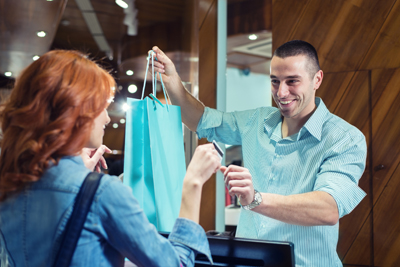 Visa Reloadable Cards
VISA Reloadable Cards can be purchased for only $9.95.
Prepaid Cards can be reloaded by phone, online, visa direct deposit, or at any Member Center location.
No credit checks or interest charges.
Protected by VISA's Zero Liability Policy, in the event your card is lost or stolen.
VISA Reloadable Cards can be used anytime and anywhere VISA is accepted.  They are versatile, convenient, and perfect for traveling or for college students.  They're also a great way to keep track of your spending.
Reloadable Card Terms & Conditions
Reloadable Card Short Form Disclosure
Reloadable Card Long Form Disclosure
Visa Gift Cards
VISA Gift Cards can be purchased for only $3.95.
Load as little as $20.00 on the card.