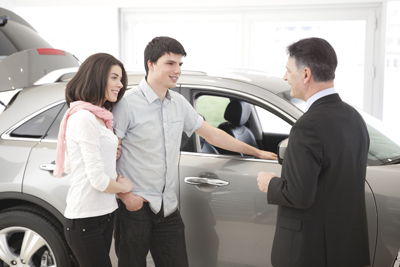 Guaranteed Asset Protection
Have you ever wondered what would happen if you totaled your vehicle in an accident?  With GAP (Guaranteed Asset Protection) you don't have to worry.  GAP covers the difference between your auto insurance settlement and your loan balance* in the unfortunate event your vehicle is totaled in an accident or stolen and not recovered.
What are the benefits?
You receive a $2,500 down payment on a replacement vehicle financed through the Credit Union
You have 120 days from the total loss or when your vehicle was stolen to finance another vehicle loan with Argent

Your insurance deductible is paid up to $1,000

The coverage is affordable and competitively priced

You have peace of mind
Why is it valuable?
New and used vehicles often depreciate rapidly and vehicle loans are typically getting longer in terms.  There may be a point where you owe more on your vehicle than it's worth.  GAP will help cancel the difference between the insurance settlement and what you still owe.
GAP can be added at any time, not just when you first purchase your vehicle.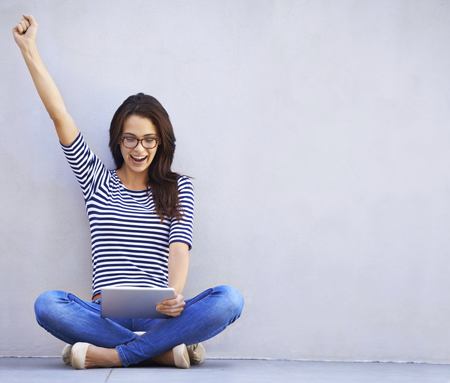 Help for Vehicles Not Totaled
GAP also has a 'Deductible Assistance' feature for automobiles not totaled. The benefits are:
A deductible reimbursement up to $500.00 per incident with two (2) claims maximum allowed in a twelve month period.
Benefit applies to the motor vehicle on the loan with GAP as well as other motor vehicles you may own and are insured under your individual primary insurance policy.
Call us at 804-748-9488, option 2 and let us help give you peace of mind with this affordable coverage.