Mortgage Refinance Rates and Options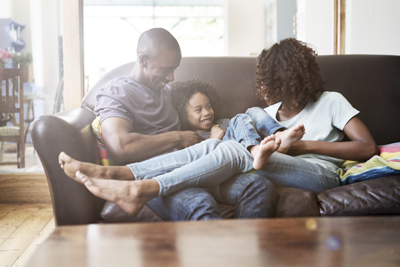 Lower Your Monthly Payment or Shorten Your Loan
Love your home but would like a lower payment? Want to pay off your home sooner? If you said yes, Refinance! Whether you have an existing Argent Home Loan or one with another lender, we have options that may save you money. Rest assured, we are here to help with great rates and experienced personalized service for the life of your loan.
Mortgage Refinance Rates and Options
Another popular choice, these loans begin with a fixed interest rate for the initial term and then adjust according to an index.
Interest rate as low as
4.000%
APR as low as
4.236%
Term:
30

Maximum Loan-to-Value (LTV)
95%
Estimated Monthly Payment
$
Taxes & insurance not included, therefore the actual payment obligation will be greater.