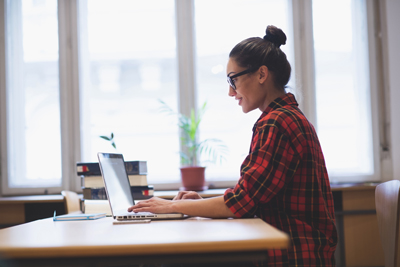 Getting Prequalified
Before you start shopping for a home, it's essential to get prequalified for a loan. This helps to determine how much money you will be eligible to borrow prior to actually applying for a loan. In a competitive market, getting prequalifications puts you in a better position than someone who has not secured financing.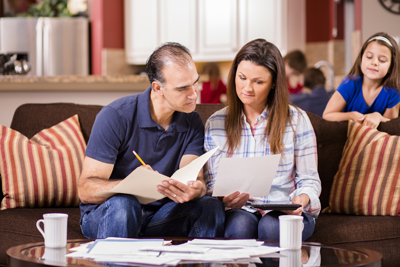 Documentation Needed
Prequalification can usually be completed within one to two business days of receiving all requested documentation.
Pay stubs for the period covering the most recent 30 days of YTD earnings
Last 2 years' W-2s
Last 2 federal returns
Additional documentation reflecting any bonuses, commissions, overtime or other sources of income
Signed Federal tax returns for the period covering the most recent last two years (with all schedules) if you are self‐employed or receive rental income
Two months' worth of bank statements of all types of accounts
Your credit report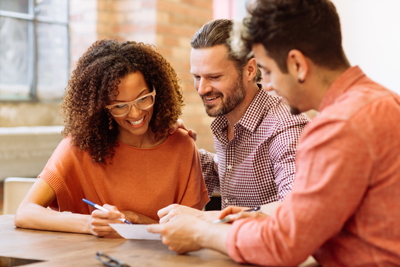 Final Steps
At times, there may be instances where additional documentation is needed if you choose to have other income considered for repaying your loan. Examples include divorce decrees to confirm child support and alimony payments, a copy of the earnest money deposit check, a gift letter for funds to be provided by a family member, etc.
After you've submitted an offer on a home, and the offer has been accepted by the seller, the conditions of the mortgage will be finalized by the lender. You will then need to provide the following information:
Property type (example: Condo, Townhome, Single Family, etc.)
Purchase price and loan amount
Source of down payment and closing costs
Estimated homeowners/condo association dues